When you travel to Europe, there are so many incredible destinations to discover. However, Portugal travel isn't all about sunning yourself on the Algarve or enjoying a city break to Lisbon. From mainland Portugal, you can travel to the island of São Miguel in the Azores. Here, we take a look at some of the most stunning destinations on this little piece of Portuguese paradise.
Ponta Delgada
The capital city of São Miguel is a great place to start your adventures – and Ponta Delgada has so much to see and do, you'll be spoiled for choice.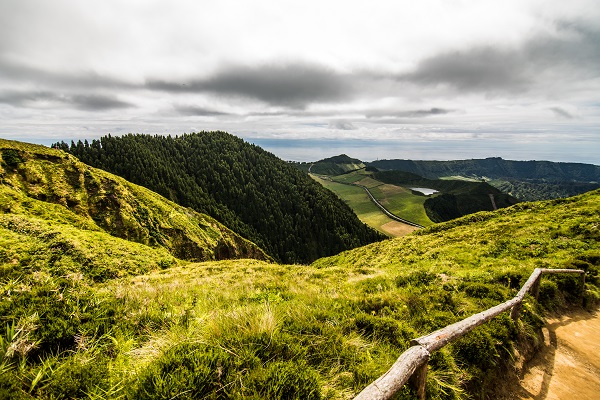 With charming cobbled streets and a thriving centre, you can walk through the historic Portas da Cidade, the entryway to the city, and learn all about the history of the area at the Museu Carlos Machado. This museum has local artwork, taxidermy, and natural history to help you get familiar with Ponta Delgada. This city also boasts great restaurants and nightlife, making it the perfect base for further adventures around the island.
Lagoa das Sete Cidades
No trip to this island would be complete without visiting the Lagoa das Sete Cidades – twin lakes in a dormant volcanic crater.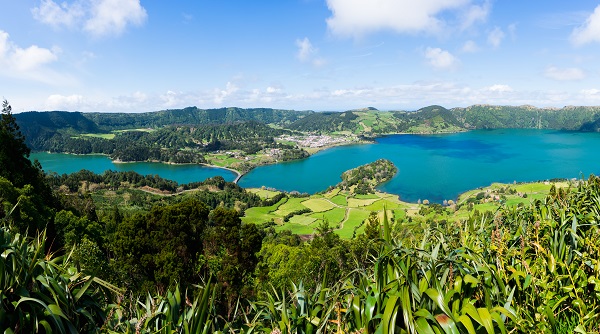 Standing above them, you can see that one lake is blue and one green. It is the best spot for photo opportunities, and you will see it on many a postcard, but this natural wonder has to be seen to be believed.
Furnas
For those who want to enjoy a relaxing day out while visiting São Miguel, you must head to the stunning town of Furnas.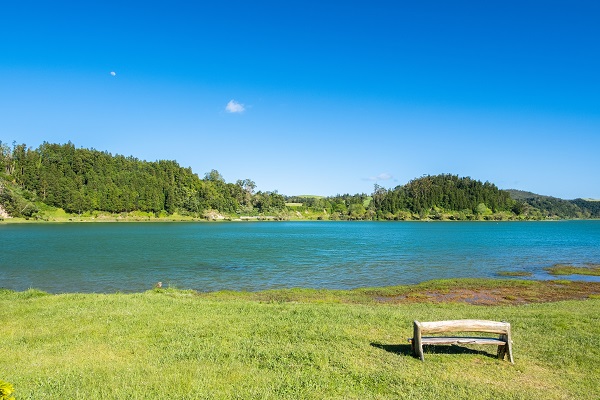 This is a wonderful way to experience the volcanic nature of this island – the Terra Nostra Garden is a must-see botanical wonder filled with natural beauty, with a warm orange lake at its heart, just one of the hot springs that dot the area. You can also find volcanic springs in central Furnas, where carbonated or hot water is available to drink. This area is also a hotspot for those who wish to enjoy camping.
Known as one of Portugal's most beautiful islands, São Miguel is a must-visit spot. If you want to enjoy a trip to Portugal, then NCL Travel is here to arrange it for you.