There are so many incredible sites to visit all around the world that we couldn't reasonably cover them all in a single list. But, regardless of whether you're wanting to unwind on a beach, get away from it all or explore a metropolis, these three gorgeous and picturesque destinations are well worth adding to your travel bucket list.
1. Cappadocia, Turkey
Cappadocia is a live illustration of how bizarre and lovely nature can be! With its fantasy-like environment that seems to have been pulled from a fairy tale and alien-like hills and stones that appear to have been transferred from another planet, it truly transports you to another world.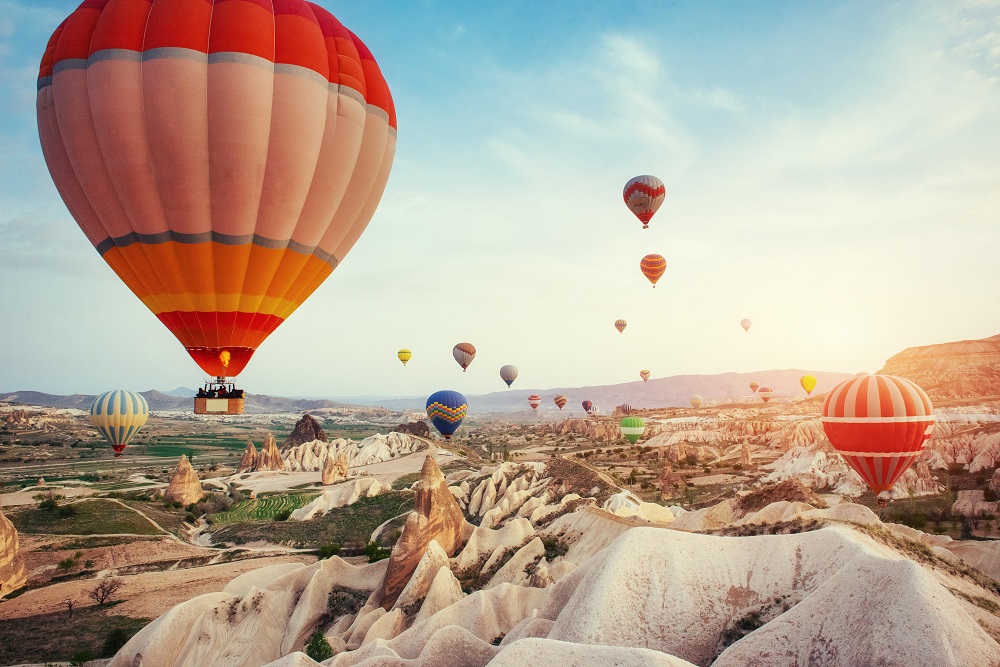 Because of the soft stone found in this region of Tukey, people who formerly lived here were able to construct subterranean shelters, leaving an array of bizarre architectural marvels in their wake.
2. Grand Canyon National Park, US
More than 5 million people explore the Grand Canyon each year, and it's not hard to see why – it's breathtakingly beautiful. No matter how much you learn about the Grand Canyon in advance, you will undoubtedly be fascinated when you arrive, since nothing can truly prepare you for the layered bands of colourful rock.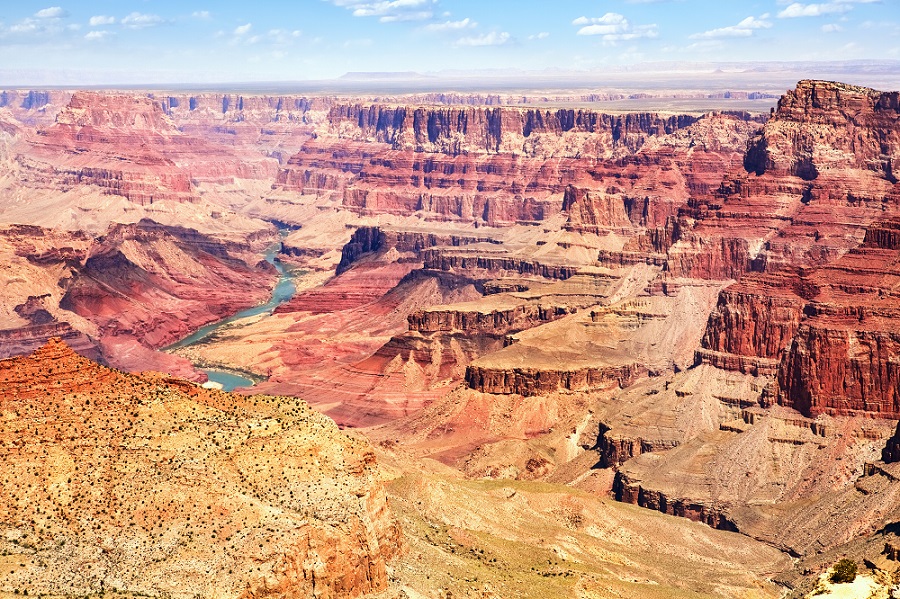 This immense national park, which is 1 mile deep and up to 18 miles wide, offers visitors unmatched vistas from the rim.
3. The Great Barrier Reef, Australia
The Great Barrier Reef, which is the only living object on Earth that can be viewed from space, is a massive structure.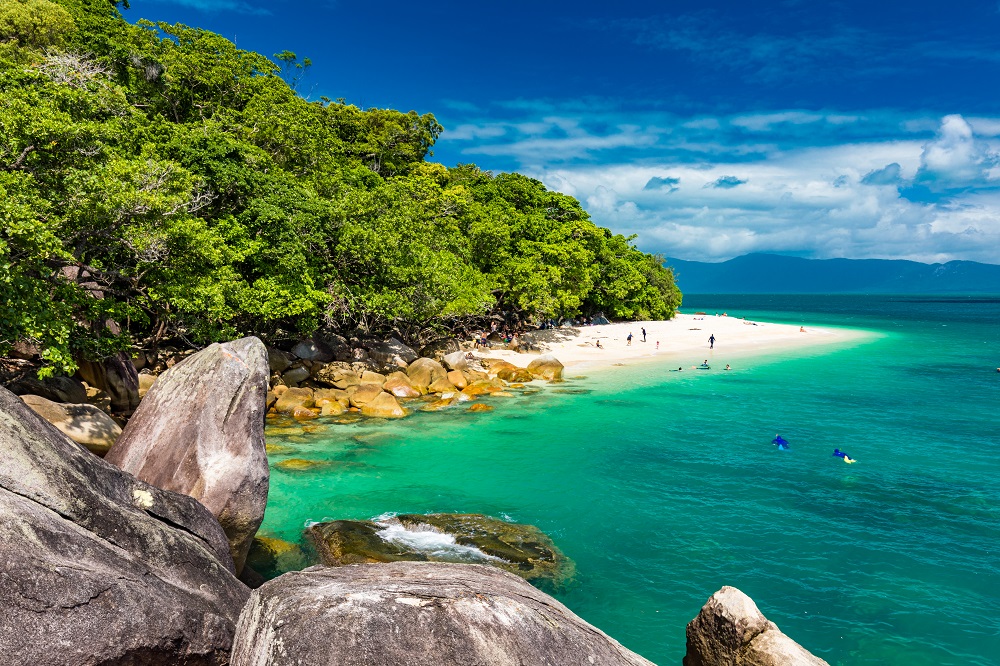 Situated off the Queensland coast in Northeastern Australia, this 2,300-kilometre-long complex ecosystem is home to more than 3,000 different reef systems, turquoise waters and dozens of islands of all sizes and shapes, many of which have shimmering white sandy beaches.
Here at NCL Travel, we're proud to be a tour operator that offers a range of travel-related services, including accommodation, flights, holidays and more. So, make sure to get in touch with our expert team if you're planning a holiday today.