Istanbul is a magical city, packed with culture, history and atmosphere. Many guides will rightly tell you to visit key sights such as the Blue Mosque and Grand Bazaar.
But for something a little different, and to see this beautiful city in a different light, here are five experiences not to miss on your next holiday to Istanbul.
1) Try a Turkish hammam
You'll need to leave your inhibitions at the door to make the most of a visit to a Turkish hammam. But if you do, it makes for a fantastic afternoon. Full body scrub and a massage is the ultimate experience, but many will offer other services too, such as face masks and reflexology. Depending on the Turkish bath, it will either be separated into male and female areas or admit males and females at different times of the day.
2) Walk around the Spice Bazaar
The Grand Bazaar is probably Istanbul's most famous, but you'll also have a great experience at the Spice Bazaar. It's laden with aromatic spices, nuts and dried fruits, as well as Turkish coffee, loose leaf Turkish tea, Turkish delight and a whole host of other tasty morsels.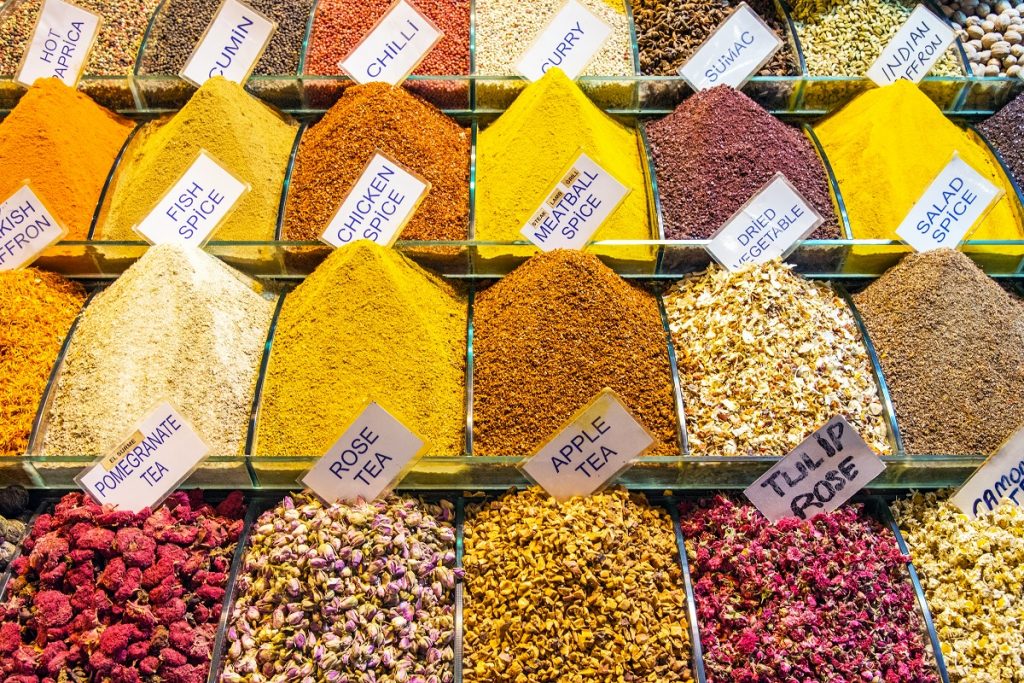 The Spice Bazaar is a great place to pick up some authentic gifts for people at home, or simply to stock up your own kitchen. Head deeper into the market for cheaper prices, and don't forget to haggle – it's half the fun!
3) Tuck into a kumpir
There's so much good food and drink to sample while you're in Istanbul. Doner kebabs, baklava, Turkish delight and Turkish coffee to name but a few. But a lesser-known tasty treat is kumpir – and it's well worth tucking into. Essentially a loaded baked potato, the potato is fluffed up with cheese and butter before you select your topping. Options include hot dogs, peas, bulgar, pickles and olives. Don't miss out.
4) Climb the Galata Tower
For the best view of Istanbul, take a trip up the Galata Tower. Built-in the 14th century, it was previously used as a fire tower, barracks and a dungeon, so it's steeped in history too.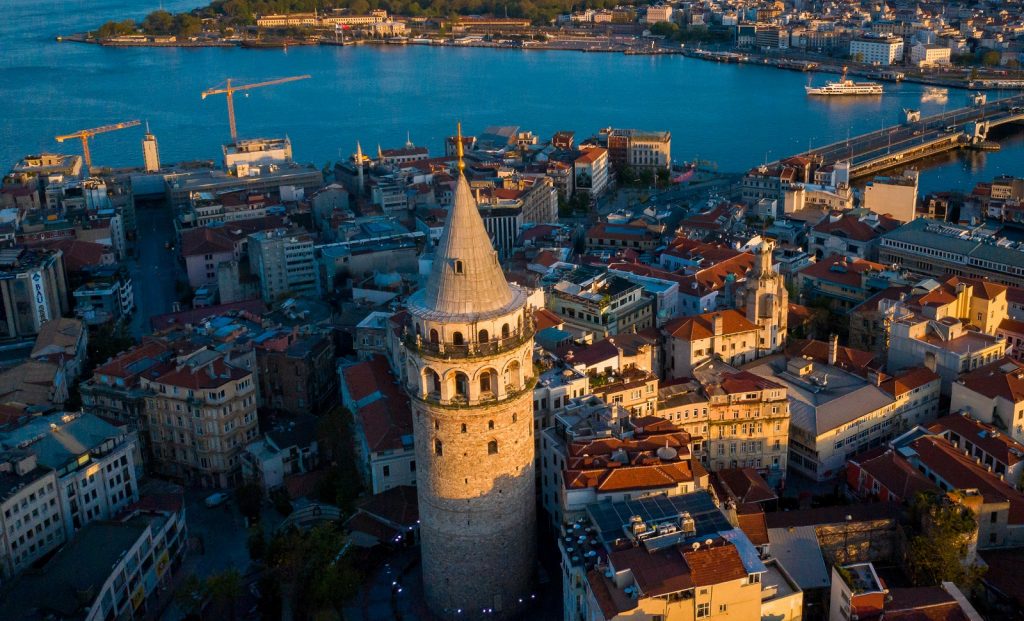 5) Take a boat tour down the Bosphorus
No trip to Istanbul is complete without a boat ride down the Bosphorus River. It's the perfect way to see all the main sights of the city from a different, calmer viewpoint than the bustling streets.