Turkey is where the east meets the west. This beautiful and diverse country sits on the crossroads of Europe and Asia, and it is home to vibrant culture, incredible history and absolutely jaw-dropping scenery too.
From the beaches of the Mediterranean to the landscapes of Cappadocia, there's so much to see and to experience in Turkey.
Here are our top reasons to visit Turkey!
The capital, Istanbul
A holiday to Istanbul is reason enough on its own to book great flight offers in Turkey. The Turkish capital is a melting point of cultures that sits upon layer after layer of fascinating history.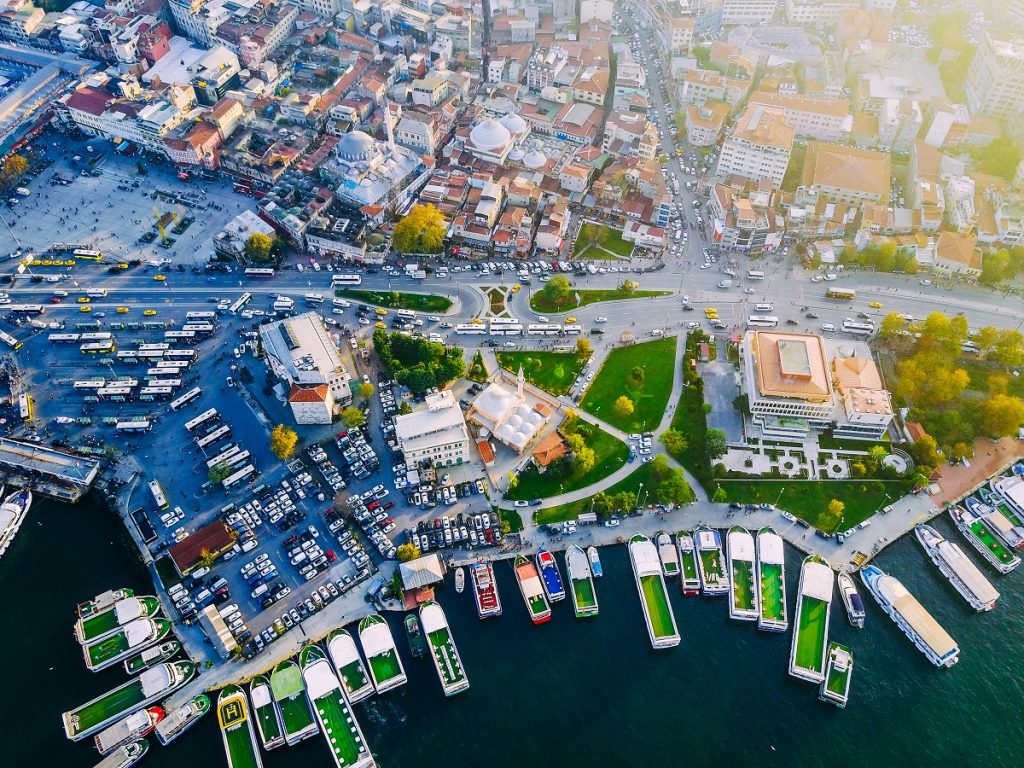 Known to antiquity as Constantinople, this is a city that has seen it all. You can explore the ancient churches and mosques of the city, gorge on food from across the Middle East and Europe, or cruise along the Bosphorous.
The scenery
Turkey is unmatched when it comes to spectacular scenery, and you don't just have to be on the coast to enjoy it.
As well as classic natural sights such as the coast and the Bosphorus, you can head inland to remote destinations such as Cappadocia, where rocky valleys and moon-like landscapes are best seen from hot air balloons floating high above the otherworldly scenery.
The Mediterranean
Head to the Mediterranean coastline for a getaway in the sun. Turkey has beautiful resort destinations to visit in summer, and a holiday to Marmaris or a holiday to Bodrum will give you all the sun, sea and sand that you could ever need.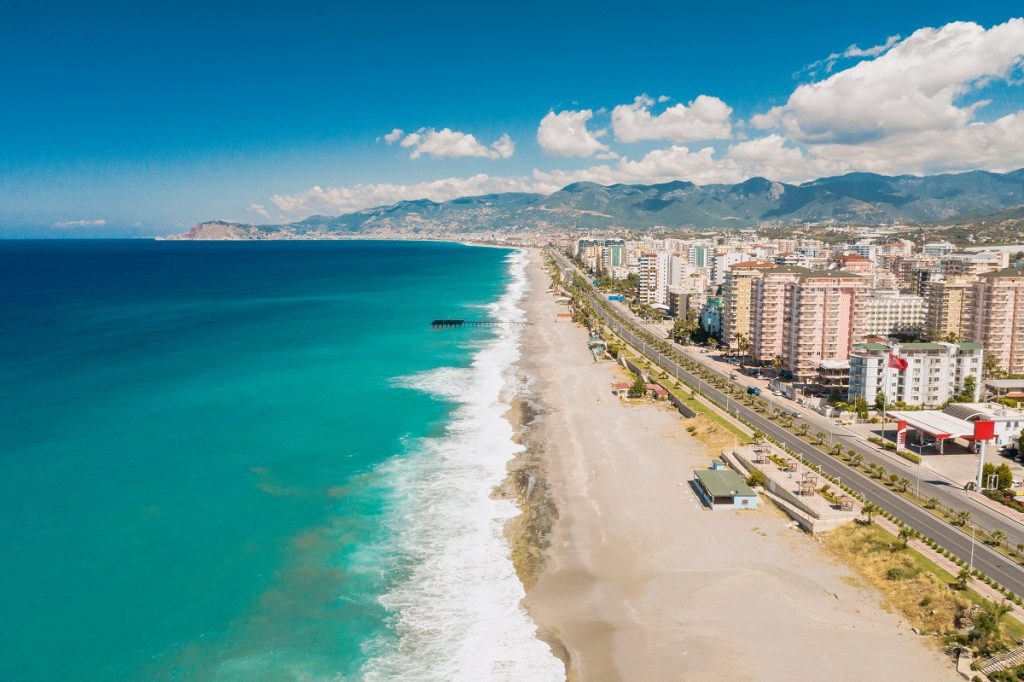 The Turkish Mediterranean coastline is spectacular, there are excellent hotels and you can find plenty of nightlife and entertainment too.
Rich history
Turkey is quite literally steeped in history, and wherever you go, you can't escape the rich and diverse past of the country. There are Roman and Greek ruins all over the country, with many famous sights such as Ephesus attracting thousands of tourists every year to marvel at the distant past!
Contact NCL Tours today to find out more about booking our great flight offers in Turkey, or to any of our other fantastic world-wide travel destinations!