While you might have found the top celebs heading to Marbella or Mauritius in previous years, now you will find that Dubai has become their favourite place to go and enjoy the sun. In fact, the hotels and restaurants are swarming with the rich and famous. You might be wondering why a holiday to Dubai has become so in-demand. One of the main reasons is that it's perfect for a beach holiday. Here's why Dubai should be the destination for your next beach break.
The Beaches are Beautiful and Sandy
A lot of people don't realise how stunning the beaches are in Dubai, but the beaches are actually an amazing place to go as they are sandy and are very clean. Jumeirah Public Beach is one to go to if you are looking for a sandy beach in a quieter area.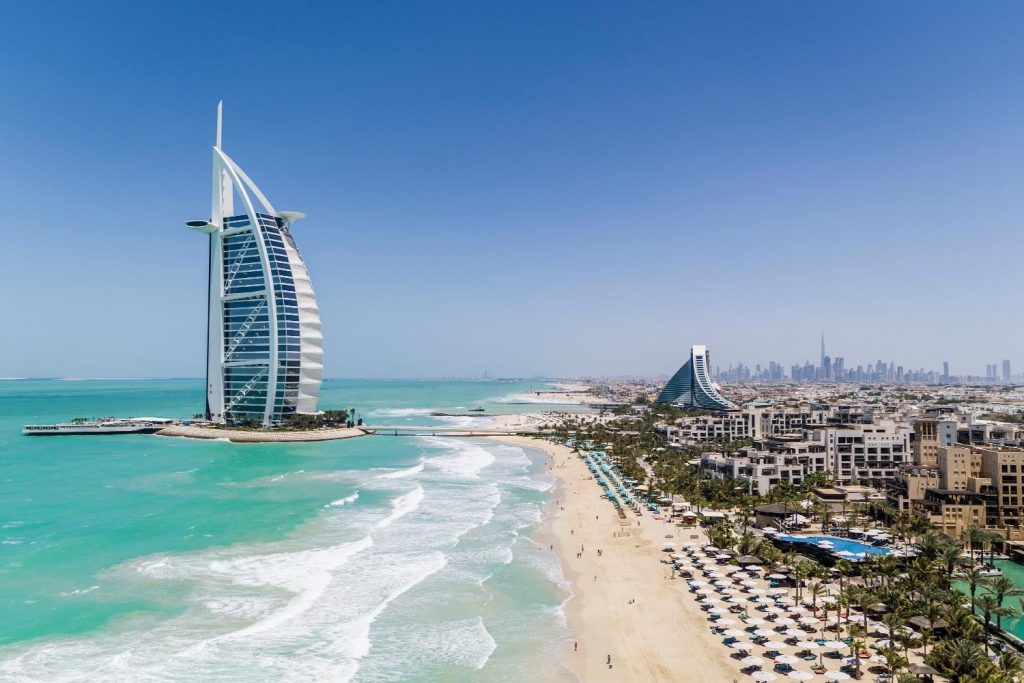 The JBR beach is a lot more popular but is a stunning choice. Surrounded by bars and bistros, you have plenty to do when you need a break from the sunshine. Al Sufouh beach is perfect if you want a quieter place which locals love.
The Warm Weather Continues All Year Round
Another reason people flock to Dubai for a beach holiday is that the weather is hot all-year-round. Whether you want to hit the beach in January when temperatures are at an average of 20 celsius or want to enjoy the hottest weather during peak season when you can enjoy 30 celsius, you will get a great tan.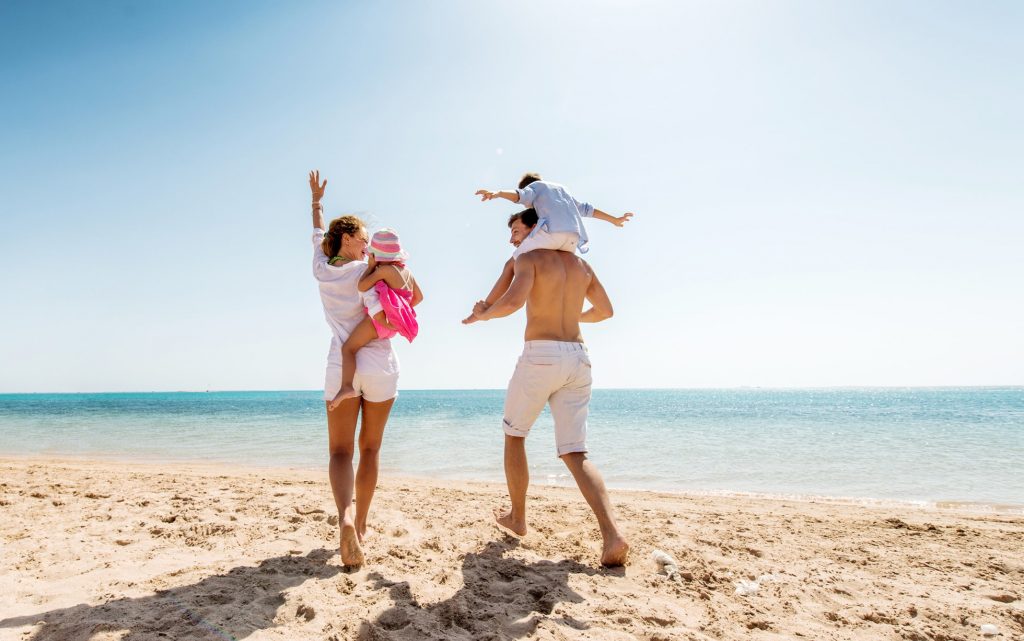 And with an average of eight hours of sun a day, you will be able to stay out on the beach for hours on end.
The Hotels Have Amazing Facilities
After you have looked through our flight offers in Dubai, you can take a look at the hotels which offer amazing facilities if you want a luxurious beach holiday.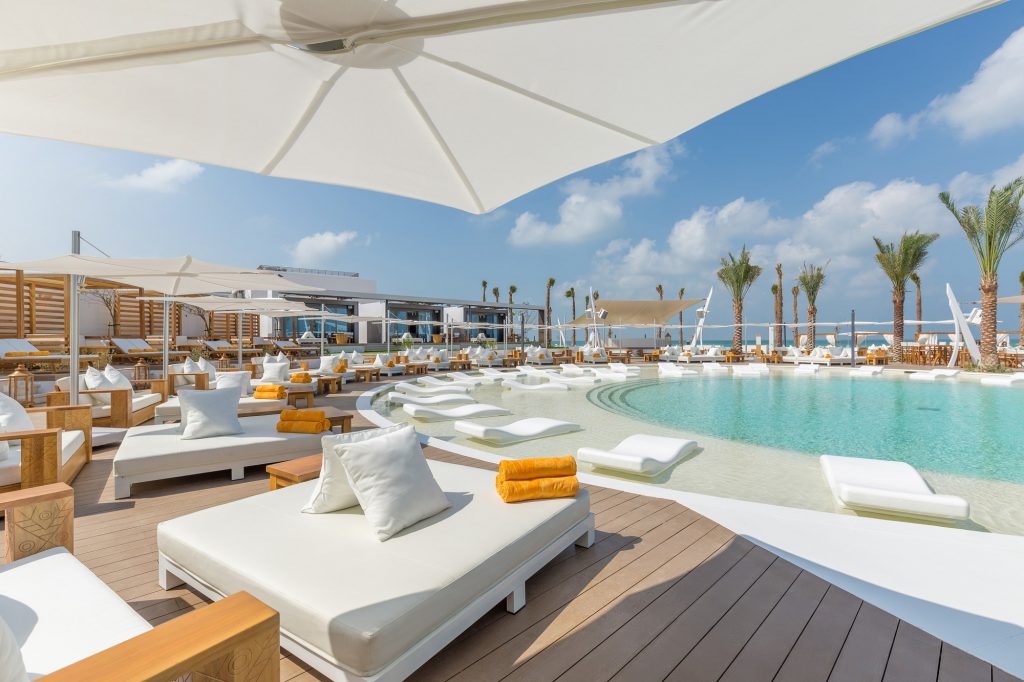 With many of the major hotels offering restaurants, pools and incredible views, you are spoilt for choice when it comes to your stay in Dubai.
If you want to book your next holiday to Dubai, get in touch to talk through your options.