Whether you're travelling on your own or going on a family holiday, Dubai has a stunning array of landmarks for you to visit in both the old and new parts of the city. Here we've rounded up a few iconic landmarks which you should visit at least once when you're in Dubai, from the Al Fahidi Fort to the Dubai Water Canal.
The Dubai Frame
If you're wishing to check out both the old and new Dubai at the same time, visit the Dubai Frame. This recent addition to Dubai is an architectural masterpiece that lets you look into the cities past and glimpse into its future while standing 150 metres from the ground.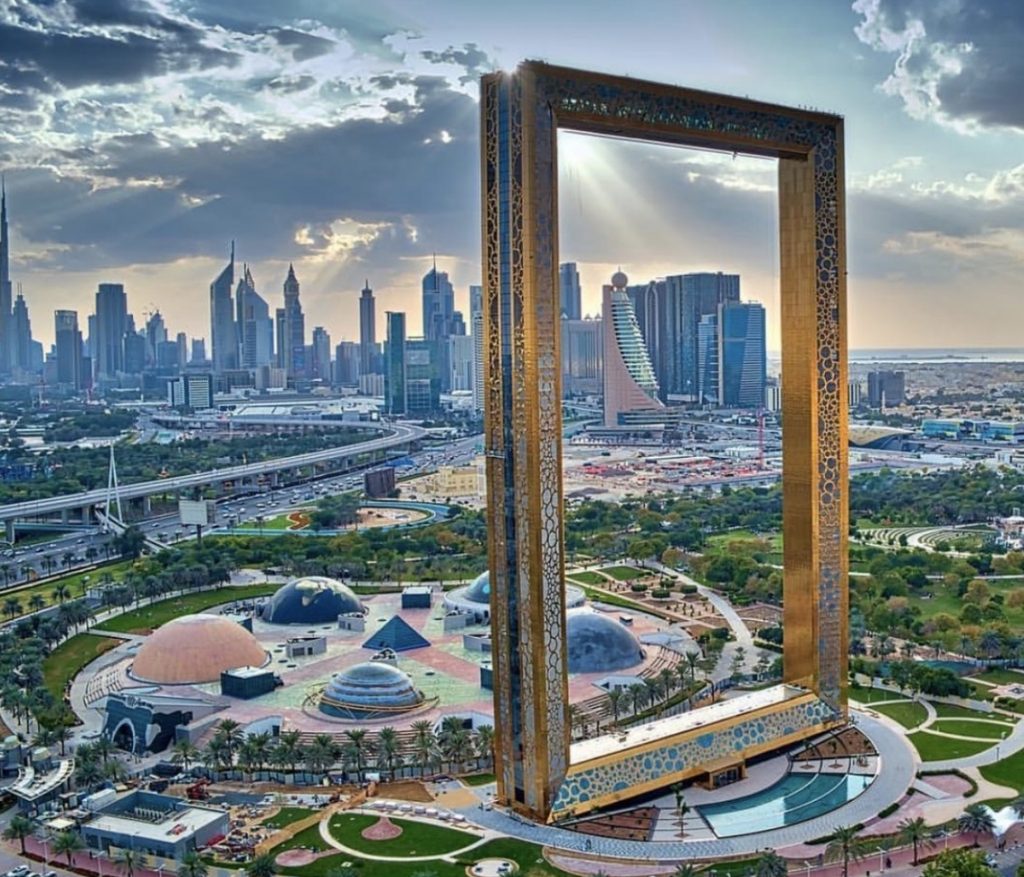 It offers spectacular views across the city and there are also galleries showing both past and future Dubai for you to get your history fix.
Dubai Water Canal Tolerance Bridge
If you weren't thinking of watching a Dubai sunset or sunrise from the Tolerance Bridge, then you are missing out on an amazing experience!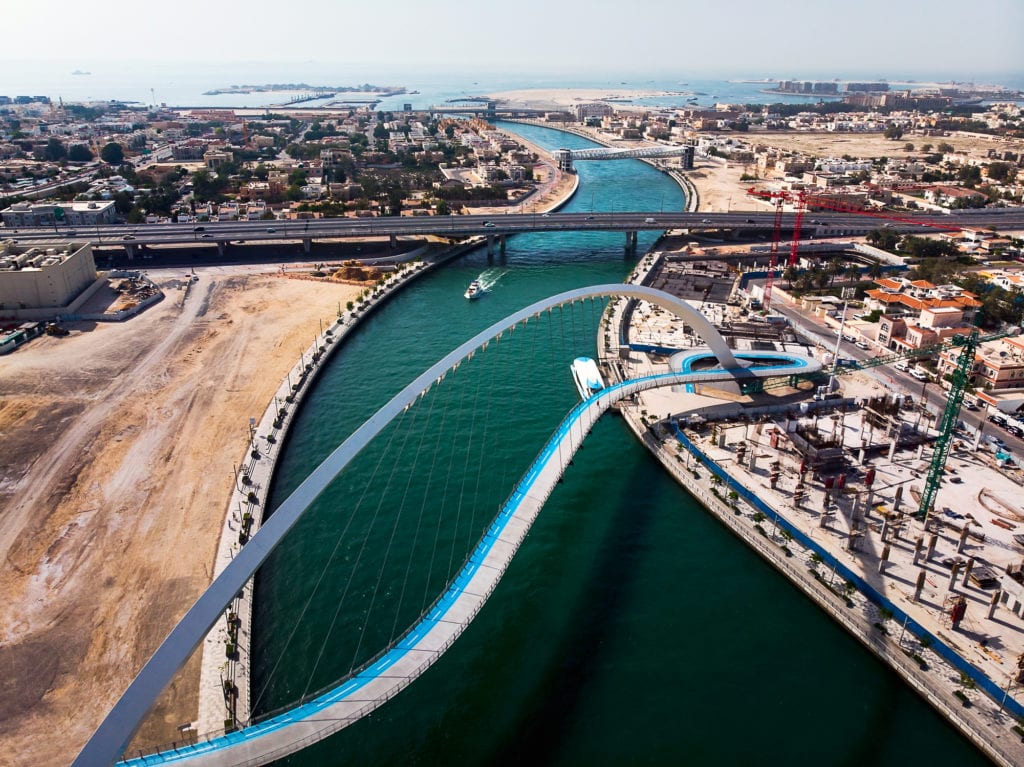 Don't forget to bring your camera to take some photographs. It's also a great place to explore as there are many restaurants, walkways and a shopping centre.
Al Fahidi Fort
Constructed in 1787, the Al Fahidi Fort is the oldest building in Dubai. You'll also be able to visit the famous Dubai Museum which has artefacts on display from both local cultures and things accumulated through trade.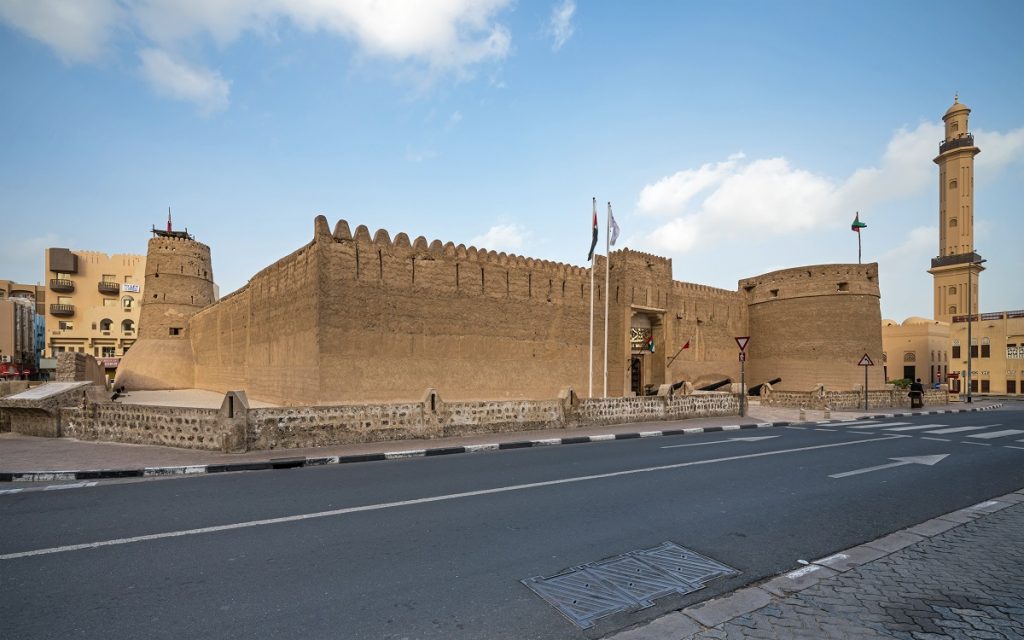 A few things which make this museum special are the life-size dioramas and a 4,000-year-old grave recovered from the Al-Qusais archaeological site.
Burj Al Arab
Our final suggestion is definitely iconic and is one of the most well-known sites in Dubai. It's one of the reasons why 'seven-star' reviews came to be and with gold interiors, an underwater restaurant and private chauffeurs, we can see why. If you wish to visit one of the spas or have afternoon tea, you will need to book in advance.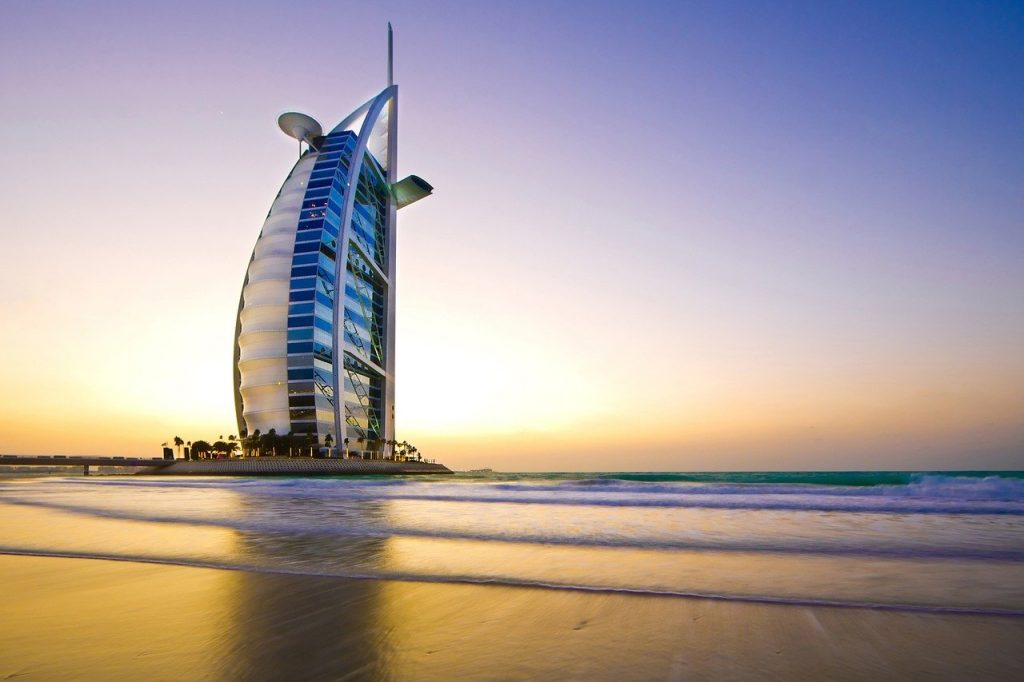 It won't be the cheapest thing you've done, but this luxurious hotel is a must-visit.
Visit ncltours for Dubai flight and accommodation offers.