We are currently living in a very strange time, experiencing a level of isolation that many of us have not had to experience before.
Now is as good a time as any to plan a holiday. Even though restrictions are in place all over the globe, that does not mean it will always be this way. So while you are trying to find something to do with all those free hours in your day, why not start daydreaming about the future? Stop watching television for an hour, stop staring out the window and hoping you could be having a garden party with friends… This is a great time for you to be planning what you'd like to do, where you'd like to go, and who you'd like to travel with when this period of "social distancing" is over.
How about a beautiful holiday in Cairo? Explore the pyramids, ride on a camel, feel the warmth from the sun directly in your face (rather than through a pane of glass at the window).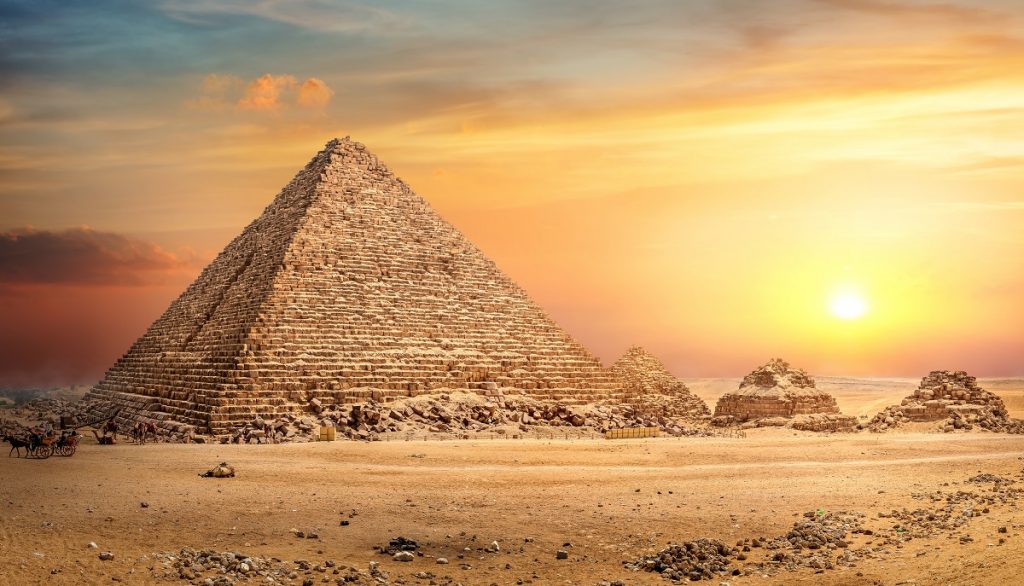 If you're the type of person who likes adventure and history, you can always bookmark for some special holiday offers.
If Cairo is not your cup of tea, perhaps a holiday in Marmaris is something you have always dreamed of? While you're sitting around in your sweatpants, bingeing movie after movie, you can look at special flight offers and take the time to plan the trip of a lifetime!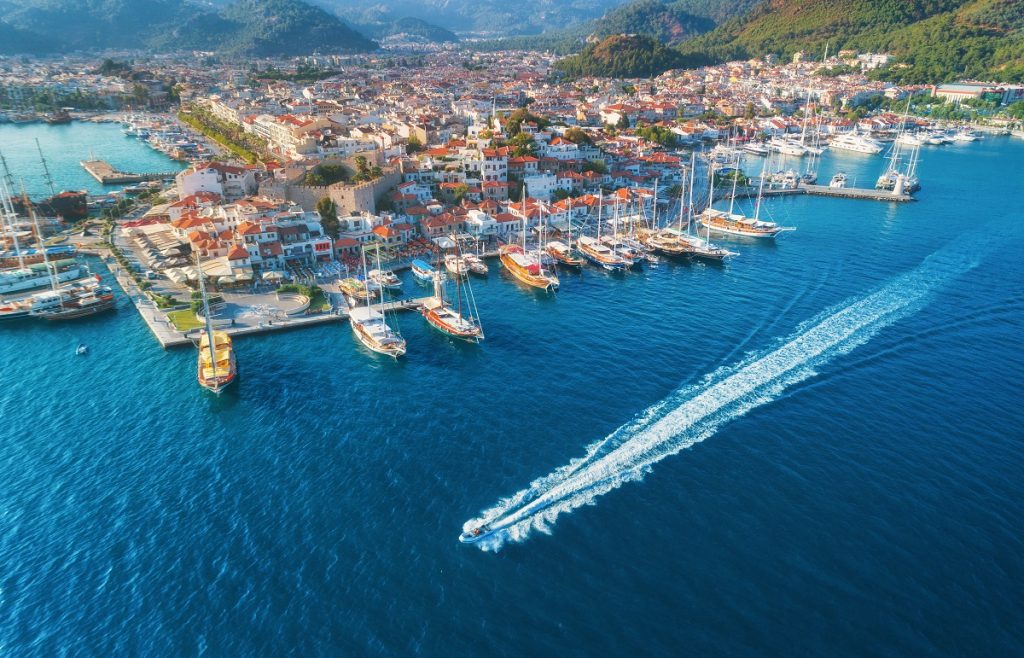 Turkey is absolutely stunning in late Summer/ early Autumn. If you're a foodie, this might be the perfect trip for you.
Perhaps you are looking for a huge boost to your social media profile (especially after weeks or months of snaps of you at home) and want something stunning to act as a backdrop? Have you ever thought of taking a holiday to the red sea coast? Sun, beaches, fun water-travel … This is the ideal vacation for you if you're the type who likes to travel in style and post the evidence online.
What better way to feel free than to surround yourself with so much space and beauty?