If you love Greece, you'll be aware of the many Greek myths that still exist today. While the old Greek gods might no longer be thought to live high up atop the mountains, magic still lingers in the air all over Greece, and you can still visit the spectacular locations where these myths took place. Were they just stories… or something more? You decide!
The Acheron River
In Greek mythology, the Acheron was said to be one of the rivers that surrounded the Underworld. Because it flowed through gloomy gorges and plunged underground in several spots, ancient people believed that this river would go to Hades; an oracle of the dead was established on its bank.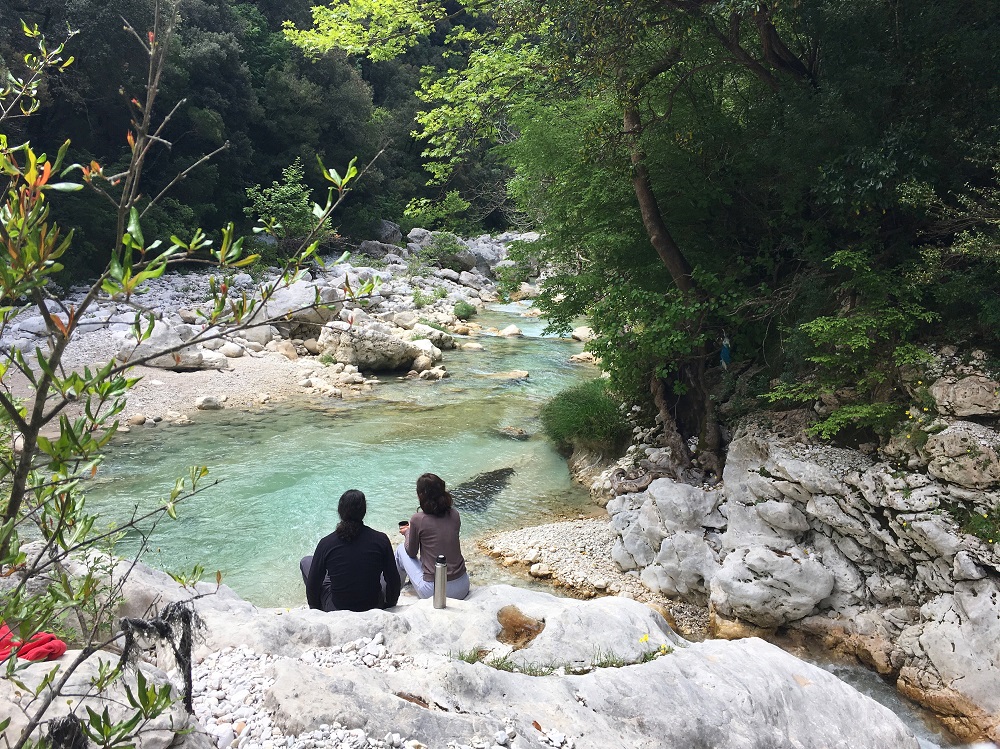 While it was called the River of Woe, you can still visit this beautiful river in and its surrounds – including a Greek temple dedicated to Hades and Persephone. You can enjoy an afternoon in the sun here, or even set up camp for the night.
Mount Olympus
While you might imagine that Mount Olympus was just as much a myth as Zeus himself, you can actually visit the legendary home of the gods itself. Because of its majesty, remoteness, and beauty, the ancient Greeks instinctively believed that it was the home of their most important gods. It's the highest mountain in Greece, straddling the border between Macedonia and Thessaly. Don't forget your hiking shoes as you climb to the peak – Hercules may not be there, but the wonderful views will be.
Paphos
Head to Paphos to visit the remains of Aphrodite's temple, and visit the birthplace of the goddess of love herself. The important archaeological sites, as well as most hotels and tavernas, provide evidence of the island's past.

They can be found near the shore in lower Kato Paphos. You will be wowed by the beauty all around – it truly does seem touched by a heavenly hand! This incredible archaeological site is perfect for historians, romantics, sunseekers and myth lovers alike. Don't forget to check out the impressive Amphitheatre.
Ithaca
The island of Ithaca is the star of one of the most iconic Greek myths: the tale of Odysseus, who fought in the Trojan war for ten long years, and fought for ten further years to get home. When you visit this lovely island, you'll understand why he wanted to return!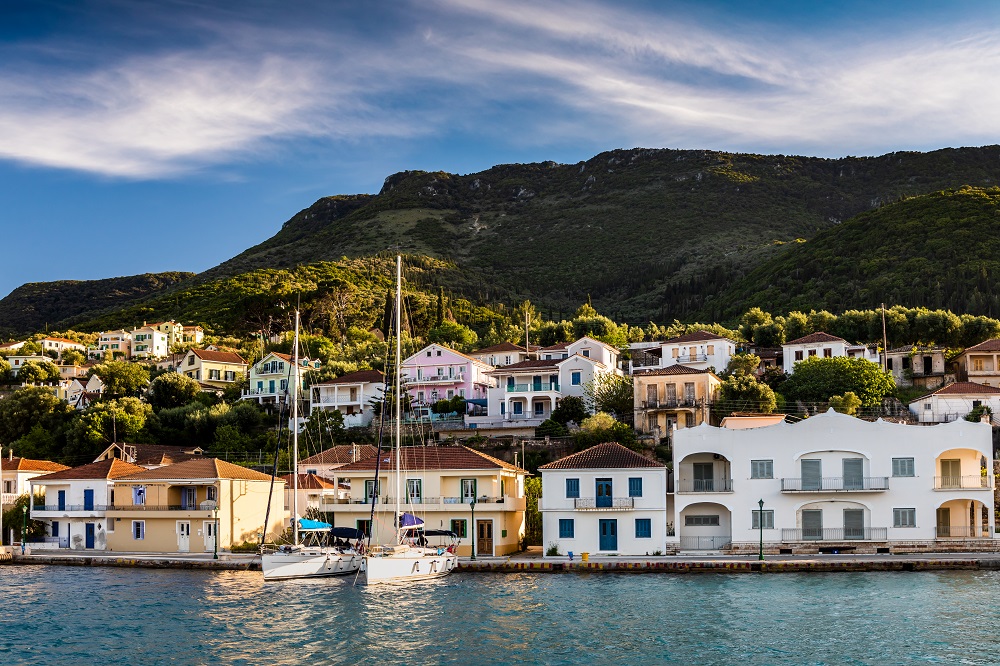 It is one of the most relaxing Greek islands due to its laid-back atmosphere, emerald waters, and lush foliage. There are numerous gorges and paths to hike and enjoy time in nature. The beaches in Ithaca are breathtaking, and there are plenty of archaeological sites to visit, too.
Whether you are a committed fan of Greek myths or you just want to explore some of the most beautiful and historic parts of Greece and find out why Greece is a romantic destination, these sensational spots are worth visiting.