Exploring far-off locations with the person you love is undoubtedly one of the most intimate things you can do together as a couple. As such, we've compiled a list of our top five romantic holiday destinations for couples to help anybody searching for new places to visit.
1. Bali, Indonesia
Bali is a unique sanctuary with plenty to offer any couple looking for an adventure. If trekking through beautiful foliage, monkey woods and rolling rice fields is your kind of thing, you can't go wrong with Bali.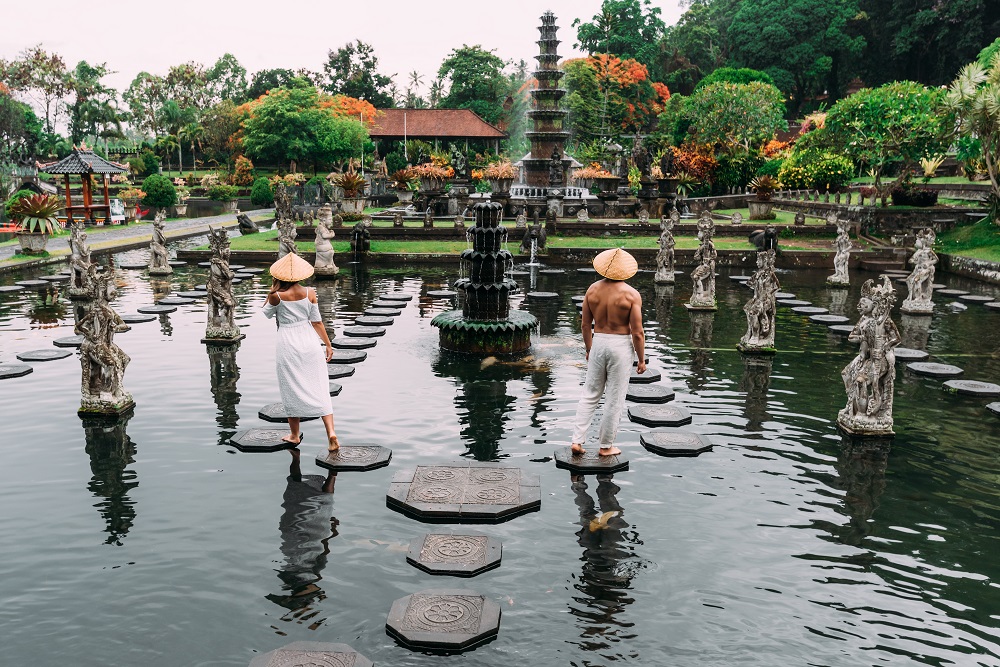 Bali is equally well-known for its nightlife culture, and after a day of exploring, you can spend the evening dancing until the small hours. As for beaches, they vary from white-sanded shorelines to the more surprising black sand found on the western coasts. In addition to the old temples and shrines that Bali is famous for, the island is also host to high-end hotels, yoga courses, spas and cafés.
2. Cappadocia, Turkey
If you're looking for the perfect fantasy holiday, a landscape peppered with genuine fairy chimneys couldn't be more appropriate. Cappadocia is home to a plethora of fairy palaces, and these tall, thin stone cones can be seen dotting the landscape.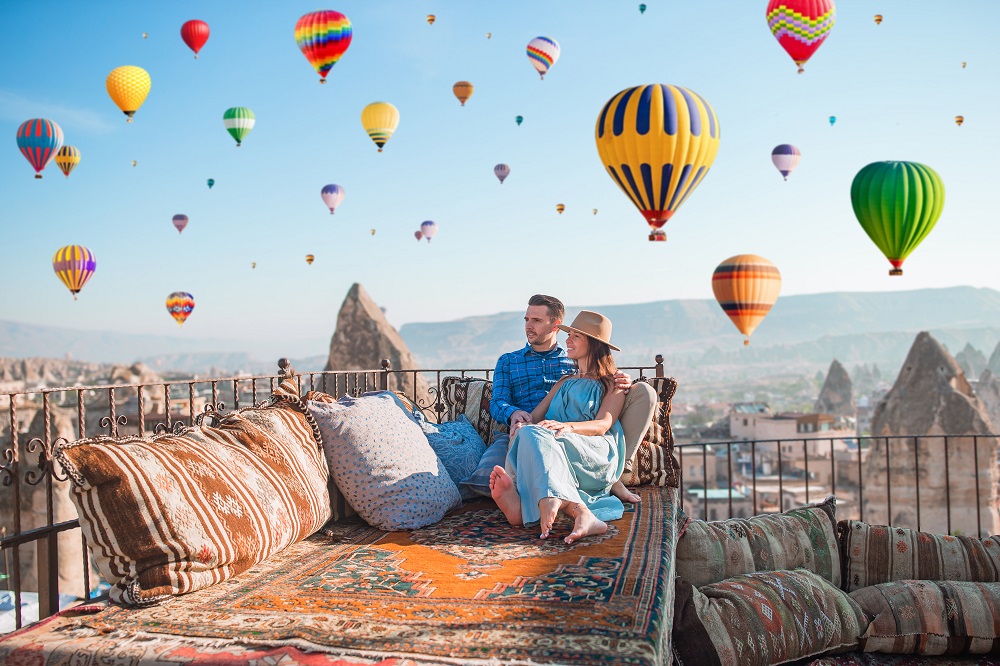 Cave cathedrals, subterranean villages and houses cut into rocks all contribute to the region's fanciful atmosphere, which is normally reserved for the imaginary world.
3. Fez, Morocco
The African continent has a certain allure that few other places can match. Some of the most stunning sunrises in Africa can be seen and enjoyed in the north, in the charming city of Fez.
The city boasts a vibrant and alluring vibe, making it one of the greatest places to visit if you're a young couple. The Moroccan city has preserved much of the architecture and structures that formerly shielded it from the outside world hundreds of years ago, so there's plenty to explore if you're into culture and history.
4. Ushuaia, Argentina
Popularly known as the 'End of the World' or 'El Fin Del Mundo' as the southernmost city in the world, Ushuaia is a can't miss tourist hub. If you are a travel enthusiast couple who loves to explore new and distinctive places, then visiting this resort city must be in the top 10 of your lists of couple goals.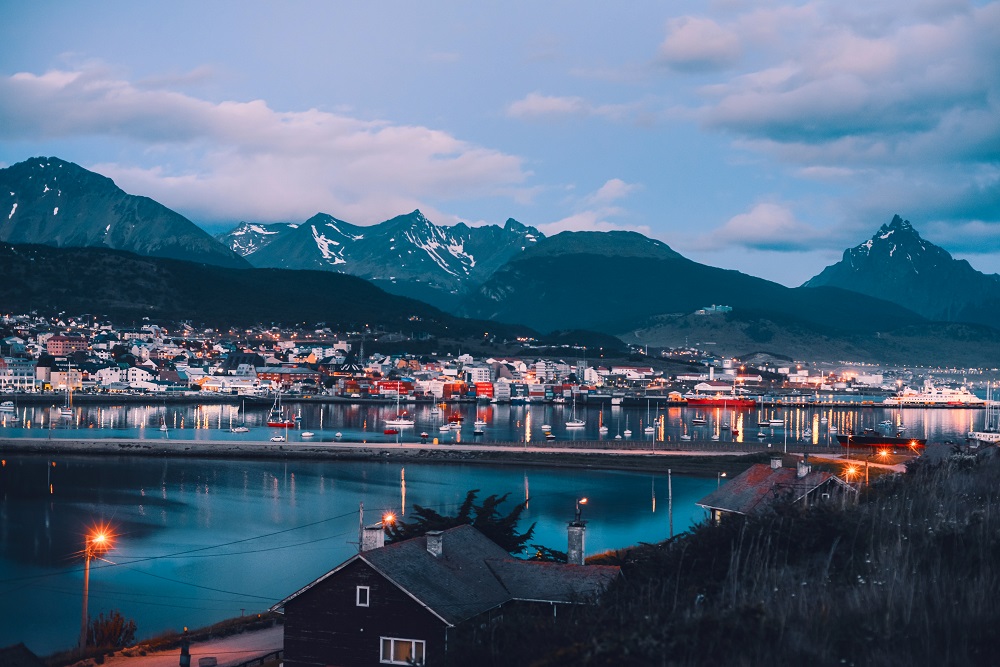 This part of Patagonia is indeed an interesting place for its enchanting fjords of Tierra del Fuego (Land of Fire) and the Perito Moreno Glacier, a landmark with multi-hued forests in plain sight that will leave you speechless. The catamaran cruise through the Beagle Channel is sought after by visitors here, or a helicopter ride to enjoy the lay of the land from above.
5. Paris, France
The city of love is among the most beautiful destinations in this world, you would be lucky to take a trip with the love of your life. Grab the first chance you get to take your partner to the temple of love. As there is a legend that a couple's love becomes stronger if they share a kiss in this temple.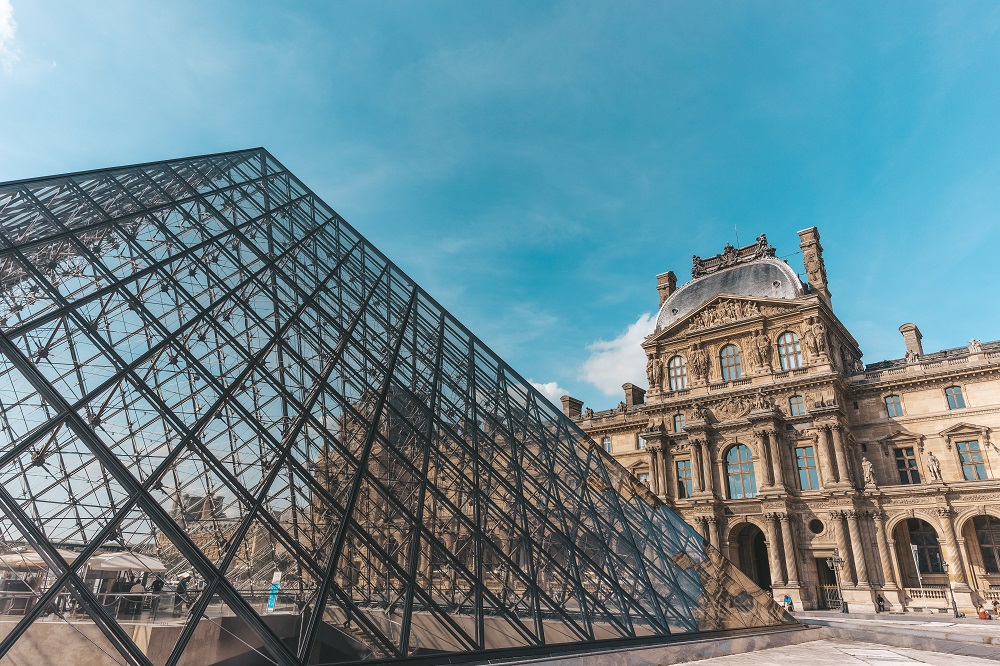 The Louvre Museum, Notre Dame cathedral and the Eiffel Tower are the icing on the cultural cake of this city. Countless pâtisseries spread across the cobbled streets are waiting for curious travellers to satisfy their sweet tooth. Indulge yourself in the culture, cuisine, and nightlife of Paris in the arms of your lover.
Contact our expert and friendly team for more information about holidays, flights and accommodation for you and your loved one.