Whether you are planning a road trip across France, or just a standalone visit, you can't return home without seeing some of the iconic old settlements dotted around the country. Not only do these French towns make great Instagrammable locations, but they are packed with centuries of history to accompany their beautiful exterior. Here are some of them to get your holiday started.
Flavigny-sur-Ozerain
This settlement was awarded membership into Les Beaux Villages de France (which translates to France's Most Beautiful Villages) and is home to plenty of museums which celebrate its long heritage, including the Musee Gorsline and Maison des Arts Textiles et du Design.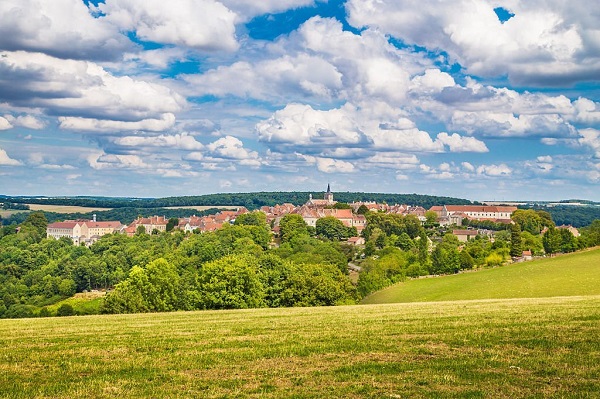 Film fanatics will recognise the village from the 2000 feature movie Chocolat, which was used as the primary shooting location.
Saint-Antonin-Noble-Val
This 900-year-old commune is located in the Occitanie region in southern France and retains the widely unchanged look of rural medieval stonework and architecture.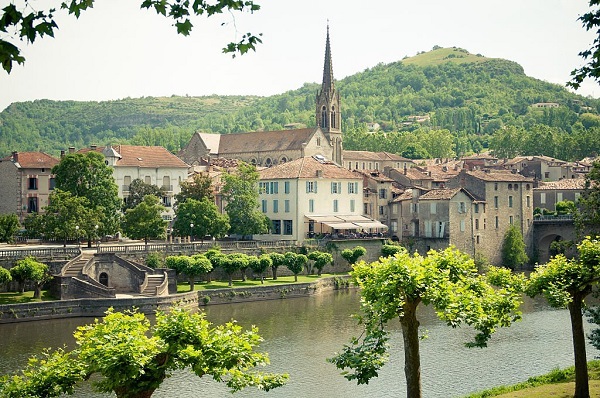 The town is picturesque enough to enjoy solely its cobbled roads and maintained communal gardens for your entire stay, but there are plenty more activities to do if you are seeking a greater adventure, such as the Grotte du Bosc, which is home to a colony of bats, and lakes on which you can rent a canoe from Variation Sports Nature. Remember to visit the famous Sunday Marche which draws both locals and tourists alike.
Mont-Saint-Michel
Smaller than the preceding duo but significantly well-known in comparison, this stunning tidal island and maritime commune in Normandy was added to the UNESCO list of world heritage sites in 1979 and has been gaining a growing reputation amongst tourists ever since. The famous abbey around which the village is built is open to look around, featuring stunning stonework tailored to the time period in which it was built. You can book yourself onto a guided tour of the village and abbey, or simply explore by yourself – the choice is yours. Whatever you choose, it's guaranteed that the visit will be well worth your time.
Laon in Picardy
Another underrated treasure worth checking out is Laon in the Aisne area of northern France. It occupies a prominent position on a slender hill, like all the great walled cities. One of the best gothic cathedrals in France dominates the city and the surrounding area, looking out over the plains of Picardy and Champagne.
Many of the characteristics that were later so widely employed were first introduced in the cathedral, which was constructed in the second part of the 12th century. Chartres, Reims, and Notre-Dame in Paris all adopted the large towers and arcaded galleries above the west front as their design cues.
It's a very lovely small town to explore, finding side streets and alleys that lead to the walls, where plants add a pop of colour. Keep an eye out for the little figurines hidden in the wall niches.
If a trip to these three towns sounds tempting, book your flight to France with us at NCL Tours today.