Paris is many things; a fashion capital, the city of love, and an epicentre of exquisite food. However, the city can also be expensive but that doesn't mean you can't enjoy it by not spending the pennies. Whether you want to explore authentic French markets or traverse back in time with churches, let yourself be charmed by some of the best free things to do when on holiday in Paris.
Marche d'Aligre
The incredible covered food market that is Marche d'Aligre will fill you with delight as you take in the finest local produce.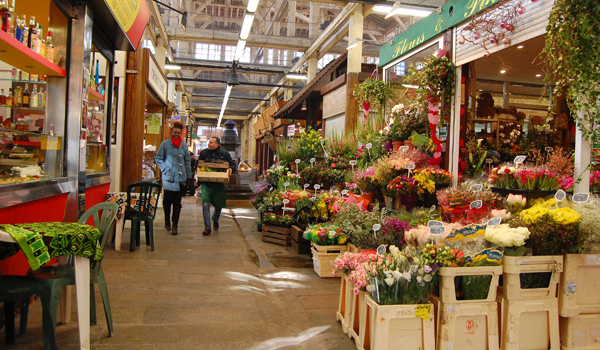 Flower stalls, artisan cheeses, and excellent butchers will send you into sensory overload and why not have a small glass of Bordeaux? You can ride the metro line 8 to the Ledru-Rollin stop to get to Marche d'Aligre.
Parc Monceau
Parc Monceau has a rich history that's just waiting to be explored; with some key facts being that it was a favourite painting spot for Monet and was the site of a massacre in 1871. Beautiful architecture can be seen, with statues honouring French luminaries such as Guy de Maupassant and Chopin.
Basilique du Sacré-Cœur
This beautiful white marbled church is not only stunning on the outside but is also a feast for the eyes on the inside. The Basilique du Sacré-Cœur's interior is adorned with gold mosaics and impressive stained-glass windows, with the Savoyarde bell being heard above – one of the world's heaviest bells.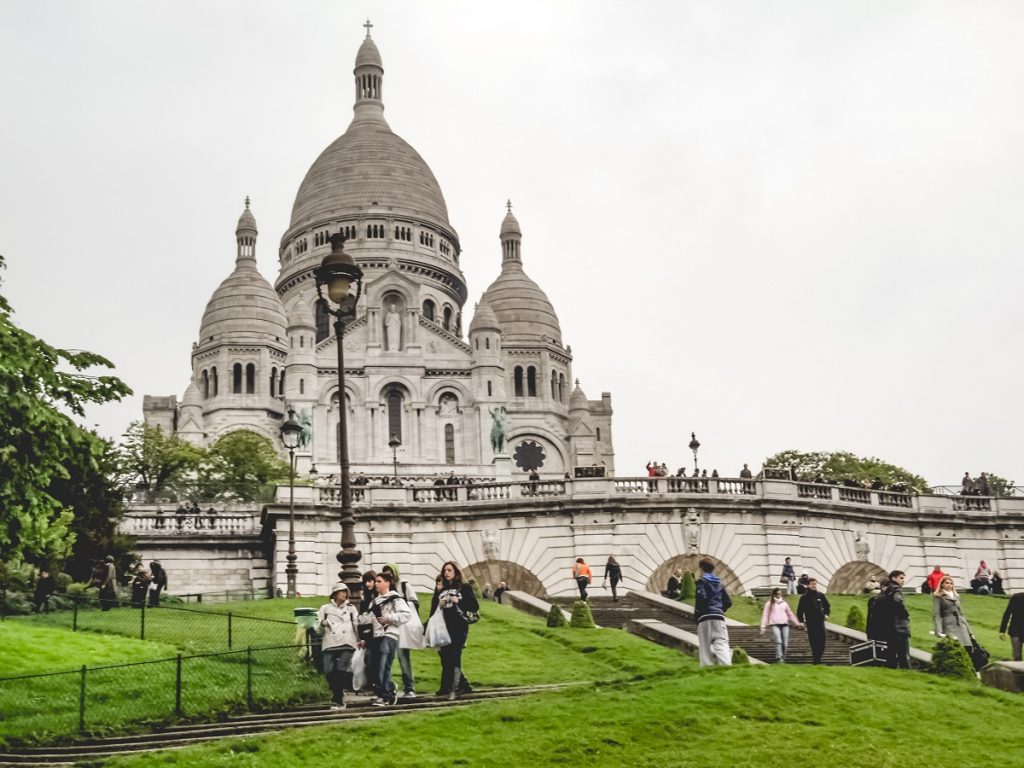 General admission to the church is free but the dome and crypts require a fee to be paid, with tours available for a price.
Cimitiere du Pere Lachaise
Visit one of the most haunting spots in Paris where you can walk with the ghosts of literary icons such as Oscar Wilde and Proust. You will also find the grave of Jim Morrison here, though his grave has been barricaded off due to over-zealous fans who journey here. Tree-lined avenues make Pere Lachaise an incredibly atmospheric walk, maybe the best in the entire city!
If you want a holiday in Paris, NCL Travel has an array of flight and accommodation offers, just visit the website today.