Going on a holiday as a family is the most anticipated part of the year for many people. However, travelling with children can be tough, and it can be hard to know where to go. Want to make this holiday the most memorable one yet? Read on for the 5 best and ideal places for a family holiday.
Orlando, Florida
Orlando is a great place to visit with the family as it offers something for everyone and caters for all ages.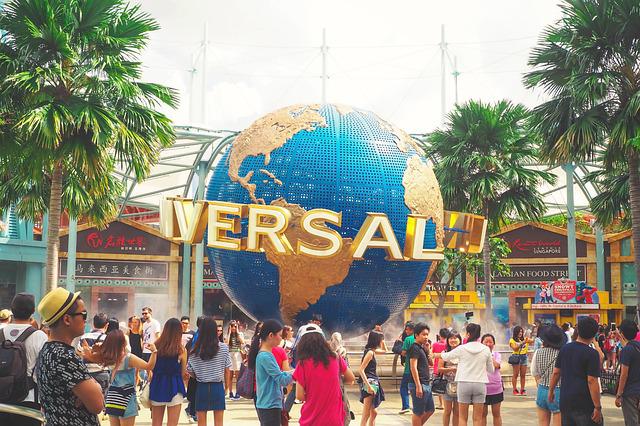 Whether you decide to embark on an exciting theme park adventure, experience some of America's most famous attractions (think Epcot and Universal Studios), or spend time at one of the many water parks, in Orlando, your kids will never be bored or run out of things to do.
Disneyland Paris
If you're looking for a holiday destination that's fun and family-friendly, Disneyland Paris is a great choice. It's ideal for young children, but there are plenty of things to do that will appeal to all ages—from roller coasters to live shows and even water rides!
However, to make sure there is something for the whole family, you can also venture into the centre of Paris itself. Make a day of it and visit the Eiffel Tower, Louvre Museum and Cathédrale Notre-Dame de Paris.
New York City
Known for its charm and breathtaking views, New York City is the perfect place to visit as a family with its many family-friendly hotels and restaurants, as well as attractions for all ages. Perfect for those adventurous families who love to get out and about, there is so much to see that you probably won't get to do it all!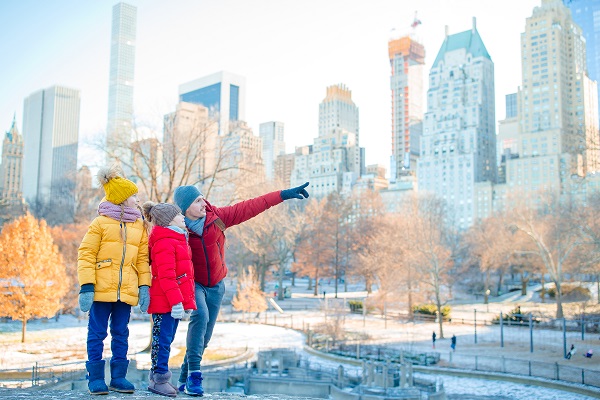 For lovers of art, history, music and food, this beautiful city will not disappoint. From the Empire State Building and the Statue of Liberty to the Museum of Modern Art and Times Square, this will be a holiday you and your family never forget.
Bali, Indonesia

Bali is the ideal place to have a family holiday. Every year, families travel to Bali for vacations because of the wonderful beaches, breathtaking sunsets, incredible restaurants, friendly natives, and fascinating culture.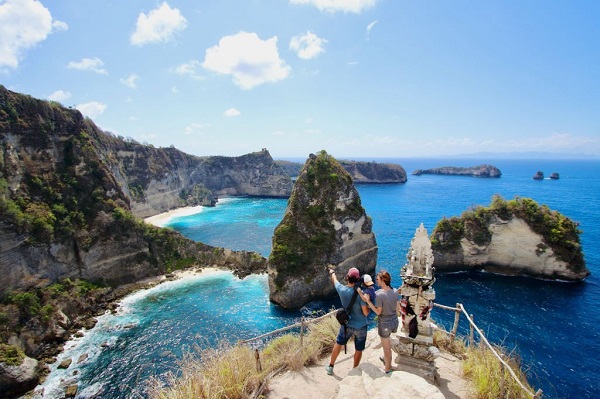 On the "Island of the Gods," resorts organise entertaining and informative programmes for kids, and many restaurants provide special menus for them. A family holiday in Bali will be an amazing experience for everyone, whether you are just flying a kite on the beach, having fun on the sea, or discovering old temples and natural treasures.
Crete, Greece
On a family holiday in Crete, discover a place of historic stories, delectable cuisine, and unadulterated sunlight. Greece's largest island offers a wealth of activities to do, including a day spent on an organic farm, learning how to prepare the finest snack in Crete, seeing Zeus' birthplace to learn about Greek mythology, and exploring the ruins of an old civilization at Knossos.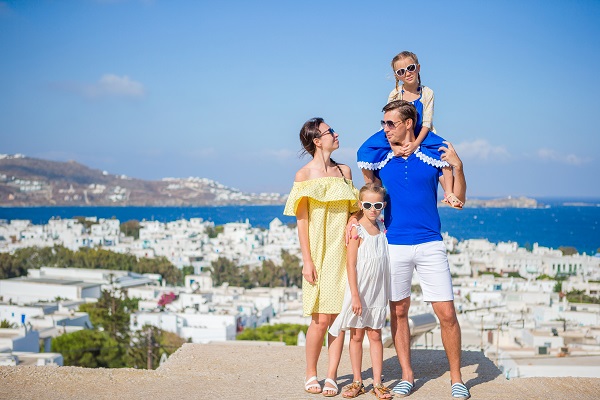 A trip to Greece will satisfy everyone when combined with beach time and swims in the warm Mediterranean Sea!
To help book your next family adventure, contact NCL Travel today to get your holiday, flights and accommodation sorted.