Although it's a little difficult to make tour plans during Covid, it's the perfect time to indulge in some armchair travelling. Do your research now so you're all set for your dream trip as soon as it's possible to make safe holiday plans again.
You might have heard interesting things about Morocco before and if you're looking for somewhere exotic to escape to post-lockdown then Marrakech, with its bustling souks and unique atmosphere, could be perfect. Here's why…
1) Morocco is perfect for foodies
If you're into your food, then you're going to love Morocco. Typical dishes include fragrant tagines full of meat and vegetables, served with piles of steaming couscous. You'll also be able to try foods you may be unfamiliar with, like cactus fruit which tastes like a cross between passionfruit and watermelon. Ideal for cooling down on those hot Moroccan afternoons!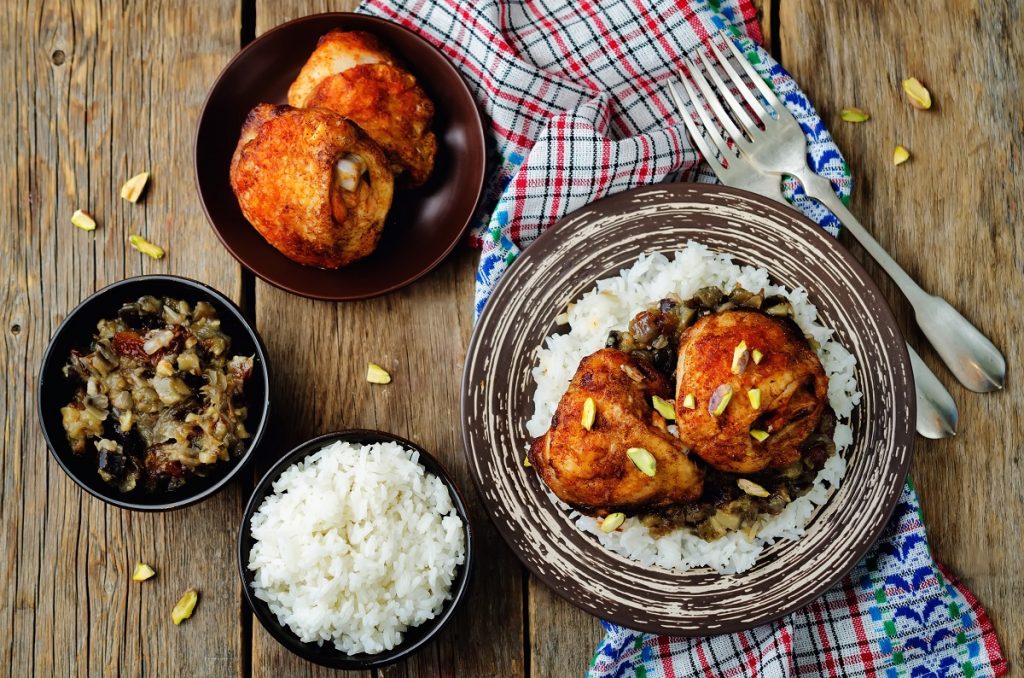 Make sure you try the olives too – they're super flavourful and you can buy them from the street markets for a cheap, delicious snack.
2) You can visit the ocean too
While Marrakech itself is landlocked, combining some time in the hustle and bustle of the city with a few days by the ocean makes for a fantastic holiday. There tends to be a more relaxed atmosphere in the coastal towns, allowing you to experience more than one side of Morocco.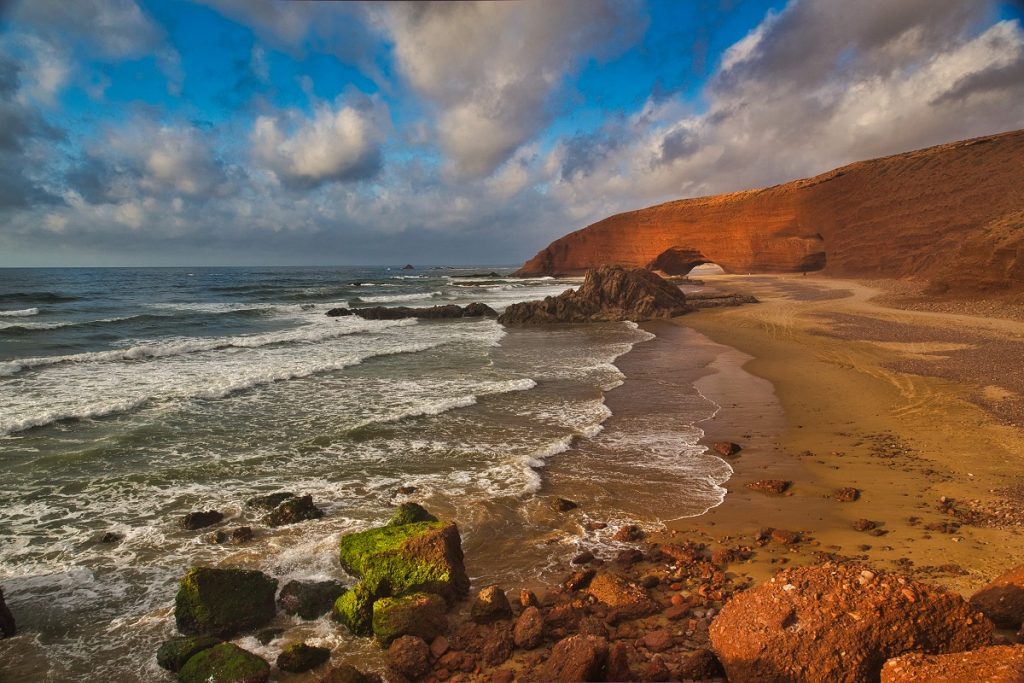 Popular coastal towns include Essaouira, Taghazout, Agadir, Safi and Mirleft and you can visit all year round. If you're a surfer, we definitely recommend checking out the winter waves.
3) You'll experience a totally different culture
The main religion in Morocco is Islam and its traditions are entrenched in everyday life. You'll notice this when you hear the call to prayer as you walk around and as you feast your eyes upon the magnificent mosques, like the Mosque Hassan II in Casablanca which is the largest in Africa. Experiencing different customs is one of the most rewarding parts of travelling. When you visit Morocco, you get this total immersion while being less than a four-hour flight from the UK. You'll return from just a few days away feeling like you truly escaped.
Get in touch with us to find out more about flights and accommodation in Morocco!