Among the top places to visit in Europe, Greece has much to offer. From stunning architecture and bustling nightlife to beautiful beaches and breathtaking nature, this incredible country has something for everyone.
While Greece has plenty of retail opportunities for you to buy any clothes you need, if you'd like to buy clothes before you fly, here are some style tips to keep you well dressed for your vacation.
Accessories
Greece enjoys an abundance of sunlight, so never forget to pack your favourite broad-brimmed sunhat and some shades to finish your look.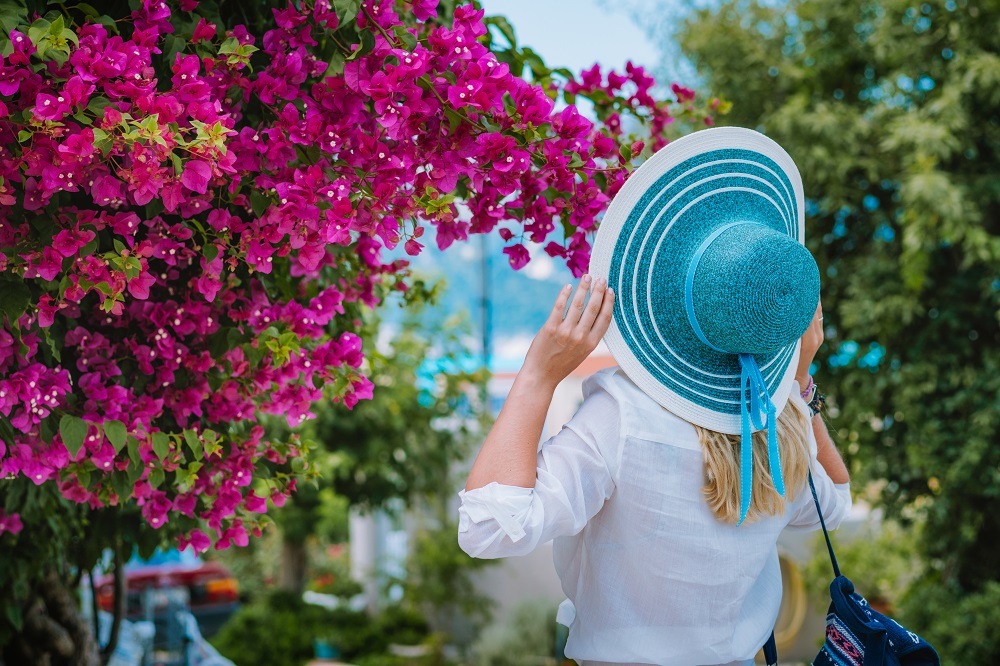 The sun's rays can be powerful in Greece, so keeping yourself protected while looking cool is key.
Clothes
During the daytime, Greece can experience temperatures that fall between 30 to 40 degrees. This means that lightweight and loose-fitting clothes are a perfect choice for your travels. However, in the evening, temperatures tend to drop, so bring along some layers to wear while you're out and about to add a little extra warmth.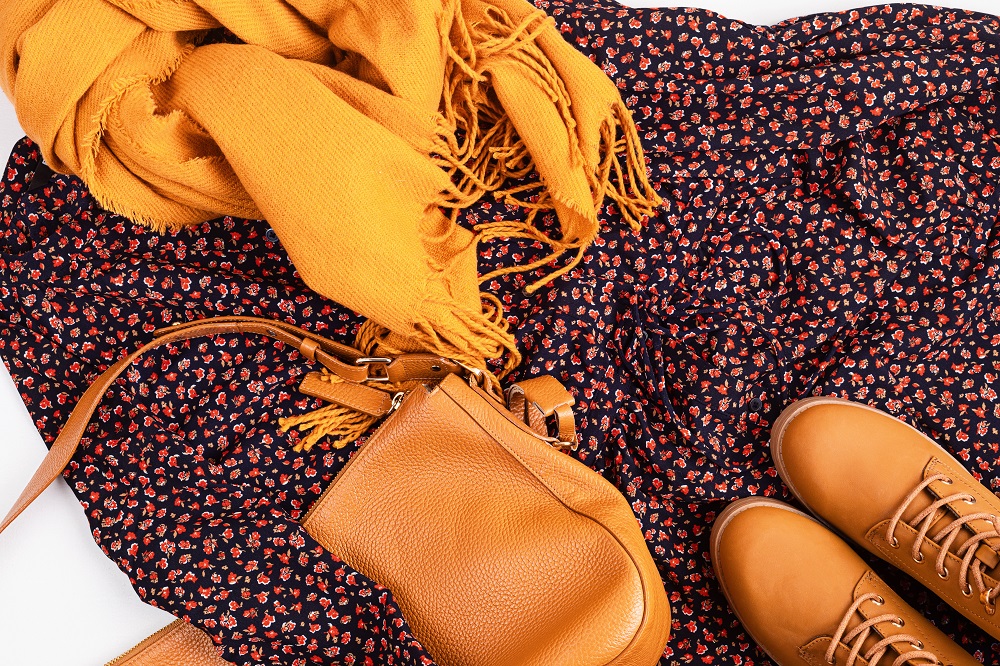 Greek cities also have many clubs, bars and restaurants to enjoy, so pack some stylish clothes to shine on your big nights out!
With pools and beaches aplenty, packing your swimwear is also crucial. Swim shorts for men and swimsuits and bikinis for ladies are a ubiquitous sight on the sandy shores of Greece. Many Greek island hotspots boast outdoor bars and poolside restaurants, so ladies are also advised to bring along a wrap to enjoy lunch outside in their swimming costumes to stay protected from the sun.
Footwear
You'll find that a pair of super-comfortable sandals are essential for touring Greece. Great for keeping your feet cool while you take in the sights from the Acropolis to the Parthenon, they're also ideal for navigating rocky trails and sandy beaches.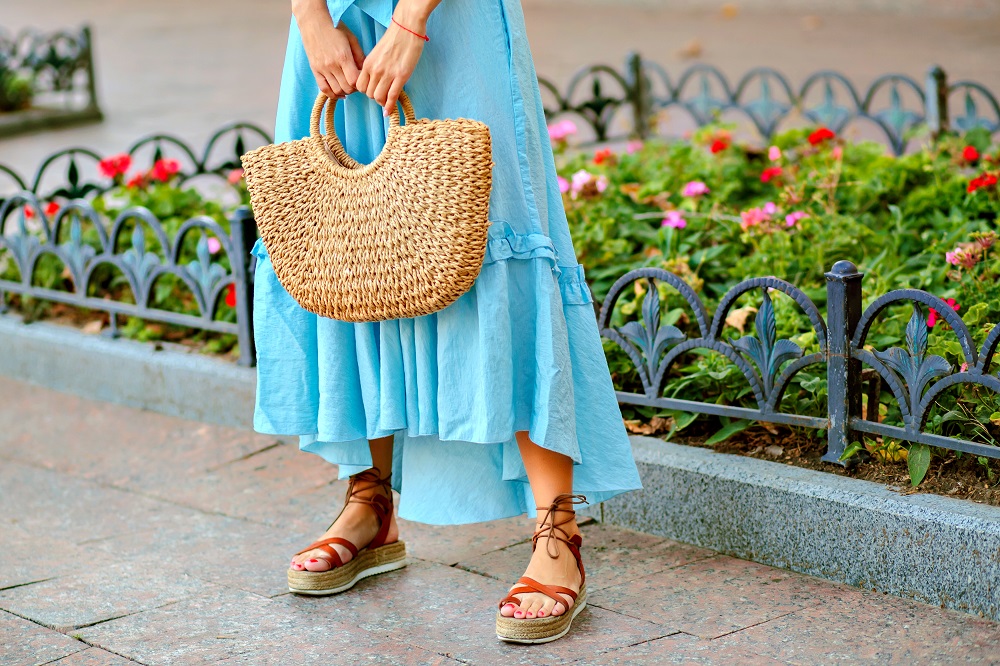 For exploring the city at night and enjoying delicious dinners in the evening, a pair of smart shoes are a must for men, while ladies may want to pack some heels or smart flats.
By bringing along these items, you can be sure you'll have everything you need from head to toe to enjoy your Greek holiday. For more essential holiday tips, take a look at the rest of our blog.