The largest island in the Mediterranean, the Italian region of Sicily makes for an enchanting destination. For those who love to sun themselves and swim there are beautiful beaches with crystal turquoise waters and for history fans, ancient architecture is abundant. However, Sicily's easy-going attitude and picture-perfect countryside have plenty of appeal for all as has its will reputation for gastronomic wonders.
A well-known location for travelling gourmands, travellers flock to the island's sunny climes each year for the feast of treats on offer. In this blog, we'll explore some dining delights that await you the next time you arrive in Sicily.
Caponata
Recognised around the world as a true taste of Italy, caponata is exported to every corner of the planet now but appreciating it in its original home is always a pleasure. Typically served as part of an antipasto, caponata is served at room temperature and includes a varied selection of ingredients like olives and capers.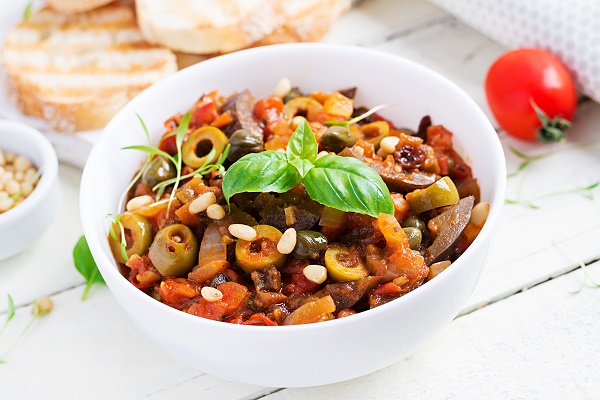 Its base however must always be made with pine nuts, raisins, aubergine, pine nuts, and vinegar and stewed with white onion, fresh tomatoes and celery to remain authentic.
Arancini
Those taking a budget tour of Europe will be happy to hear that not all food to be found in Sicily is expensive. For instance, the always affordable arancini. A ball of creamy risotto rice, covered in breadcrumbs and then deep fried until it turns golden, Arancini have a savoury centre.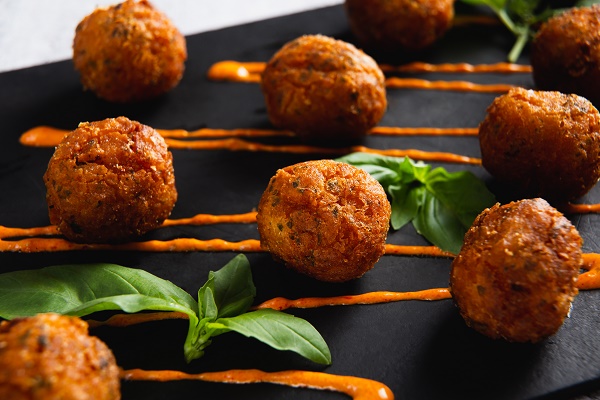 When you bite into one of these crunchy delectable treats you can encounter a wide range of fillings such as meaty mouthfuls, tangy tomatoes, herbed mushrooms or melted mozzarella. A common sight stacked high in shop windows in Sicily, these golden globes make exceptional snacks for travellers on the go.
Cannoli
Sweet tooth guests of Sicily will love cannoli. Small, sugared tubes of pastry, Cannoli are filled with ricotta cheese and deep-fried.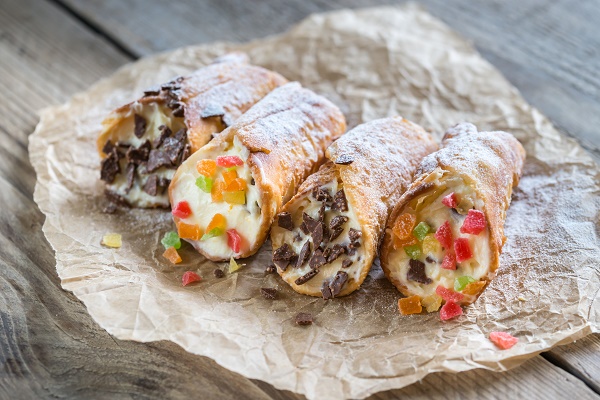 You can find them in a wealth of flavours including almond, chocolate, cherry, pistachio, lemon, and orange. A staple, of Sicily they are delightfully enjoyed with a classic Italian espresso,
You might be seeking up-to-date travel news or thrilling experiences across the globe, but you'll find all you need to get prepared for what our site has to offer.