The beautiful and historic nation of Turkey is steeped in centuries of history and full of interesting and fascinating facts. Found in South-Eastern Europe and formed out of the remains of the Ottoman Empire, Turkey is not only a popular holiday destination for sun-seeking tourists, but attracts millions of visitors searching for culture, history and food adventures each year. If you've got your eye on Turkey as one of the top places to visit in Europe, here are a few facts to help you get to know your next vacation destination.
Fact #1: One of its biggest cities exists in two continents
As a nation, Turkey is largely considered European (though it is not a member of the European Union). But, there is one place that exists both in Europe and Asia: Istanbul.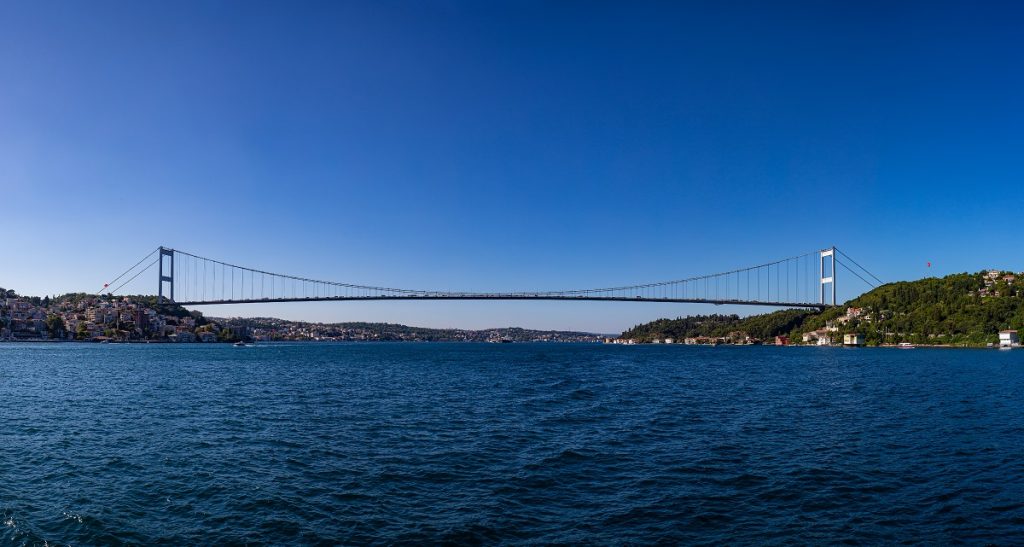 The city is split directly in two, with a 31km waterway separating the European side from the Asian side. It's currently the only city in the world divided between continents.
Fact #2: The capital of the Roman Empire was in Turkey
The city of Istanbul, one of the most popular destinations for travellers, was once known as Constantinople and was the beating heart of the vast Roman empire. Though the Romans themselves were Italian born (hence the name), the capital for their Eastern exploration was in Turkey. Named after Emperor Constantine, the city was chosen for its proximity to water, making it easily defendable against enemies of the empire.
Fact #3: It's home to 18 UNESCO World Heritage Sites
Turkey has the 16th-most UNESCO sites of all countries in the world, beating out Greece, Sweden and Poland.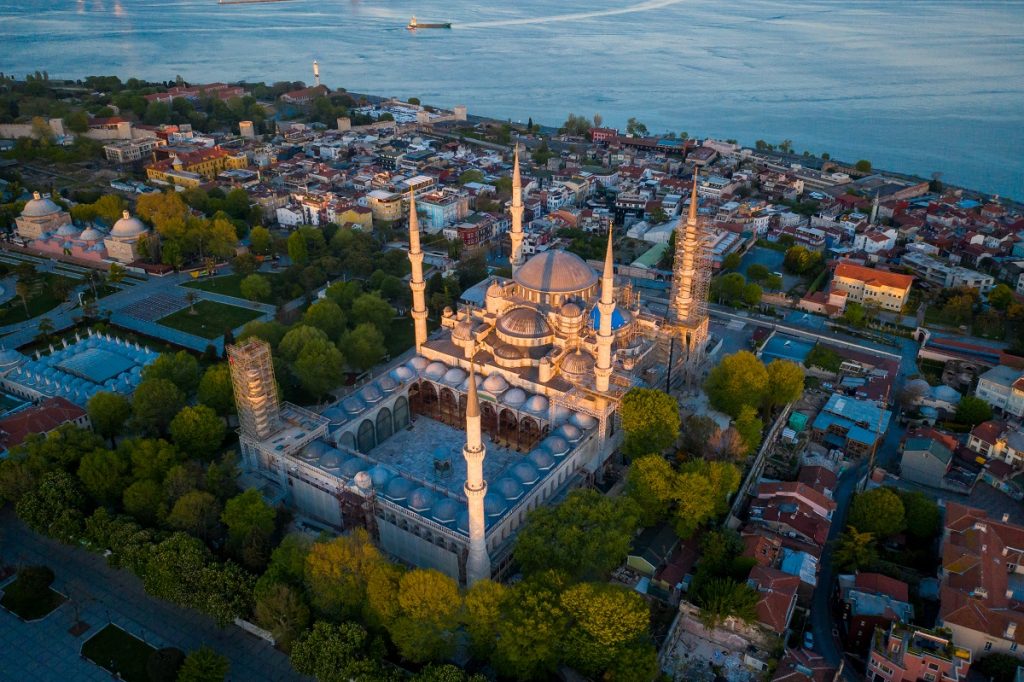 Among the 18 listed sites in the country are the archaeological site of Troy, Bursa (the first capital of the Ottoman Empire), the city of Ephesus – one of the seven wonders of the Ancient world – and the Goreme National Park.
Fact #4: It has the 2nd most Blue Flag Beaches in the world
Blue Flags are given to the cleanest and most environmentally-friendly beaches and marinas in the world.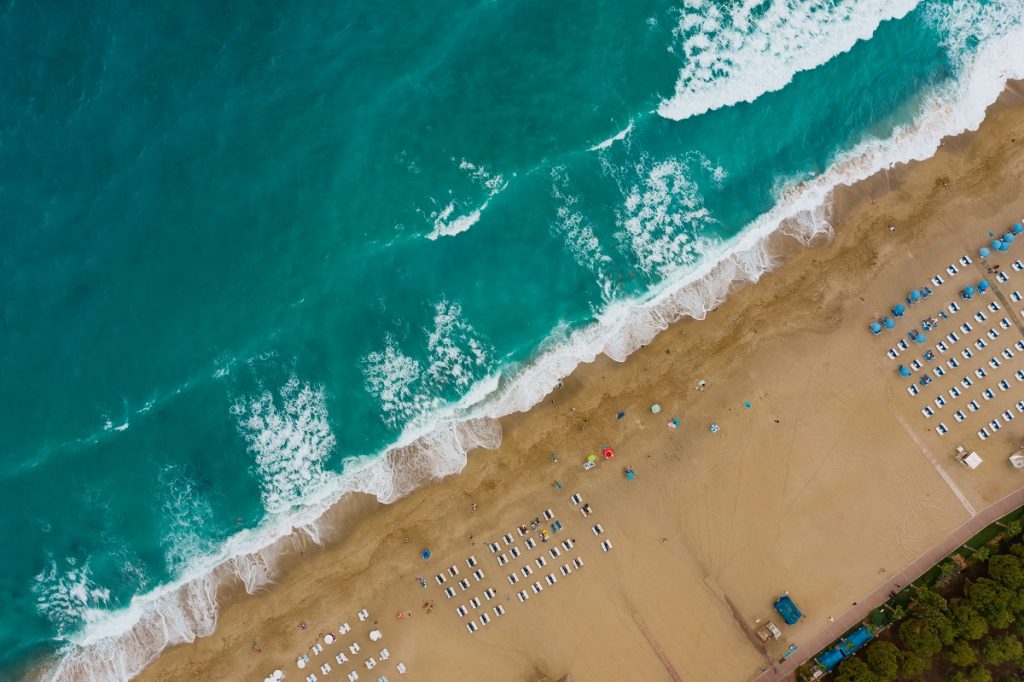 Turkey has amassed 436 Blue Flags for various locations across the country, second only to Spain.
If you think this sounds like the perfect holiday destination for you, contact us today for flight offers in Turkey.