This jewel located in the Mediterranean has a lot to shout about when it comes to cultural and historical attractions. Whether it's exploring castles or visiting monuments, there's something for every kind of history lover in this beautiful port city. So, if you fancy a holiday to Marmaris but don't know the best culture spots to visit, down below we've compiled some for you.
Marmaris Castle
Located in the old town, Marmaris Castle is believed to have been built by the Ionians and then restored during the 16th century. After sustaining damage in World War One, the castle was turned into a museum in the 1990s. Stroll through the castle grounds, where you'll eventually come across Marmaris Archaeology Museum.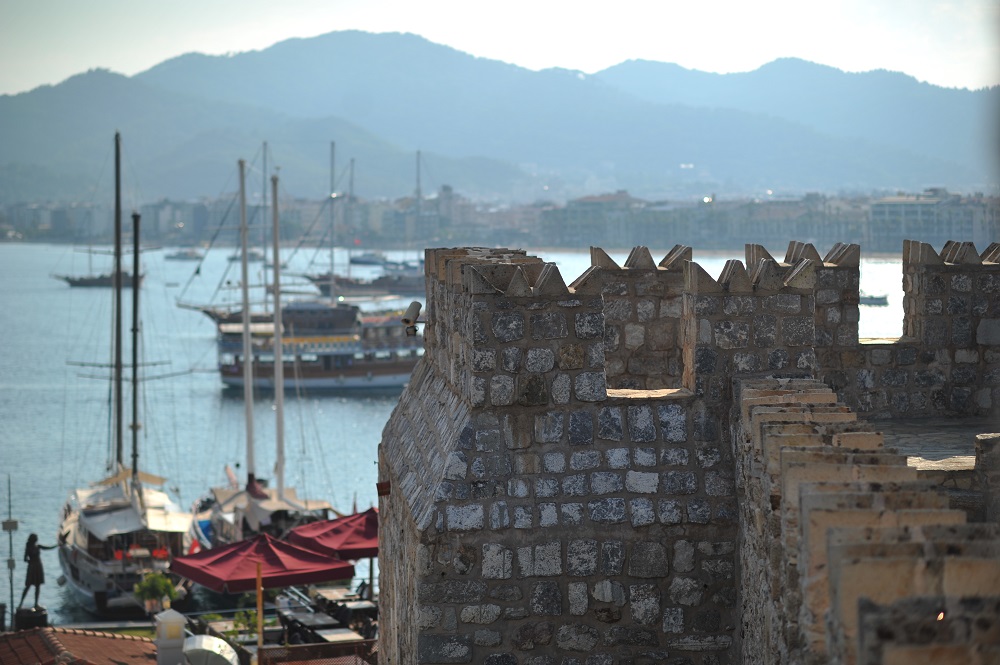 There are several areas to explore, including the stunning archaeology lounge where you can observe ornaments from the Roman era, as well as the ethnography lounge where you'll discover Ottoman weapons.
Amos Ancient City
Amos is a small but fascinating site which dates back to the 5th century BC. One of the main attractions is the Greek theatre with an estimated seating capacity is 1300. The Necropolis is the other standout feature, where many rock tombs are still visible to this very day. Even though there are other ancient sites in the region, Amos is the one most people go to as it's closest to Marmaris and the area is beautiful.
Ataturk Statue
This monument depicts the former president of Turkey; Mustafa Kemal Ataturk, a man who is seen by the world as the founder of modern Turkey. It's a great spot to visit, though after a few photographs your attention will probably be directed to somewhere else due to the lack of other physical aspects. You'll end up visiting this place one way or another, as you have to pass it to get to one of the countless bars or shopping areas.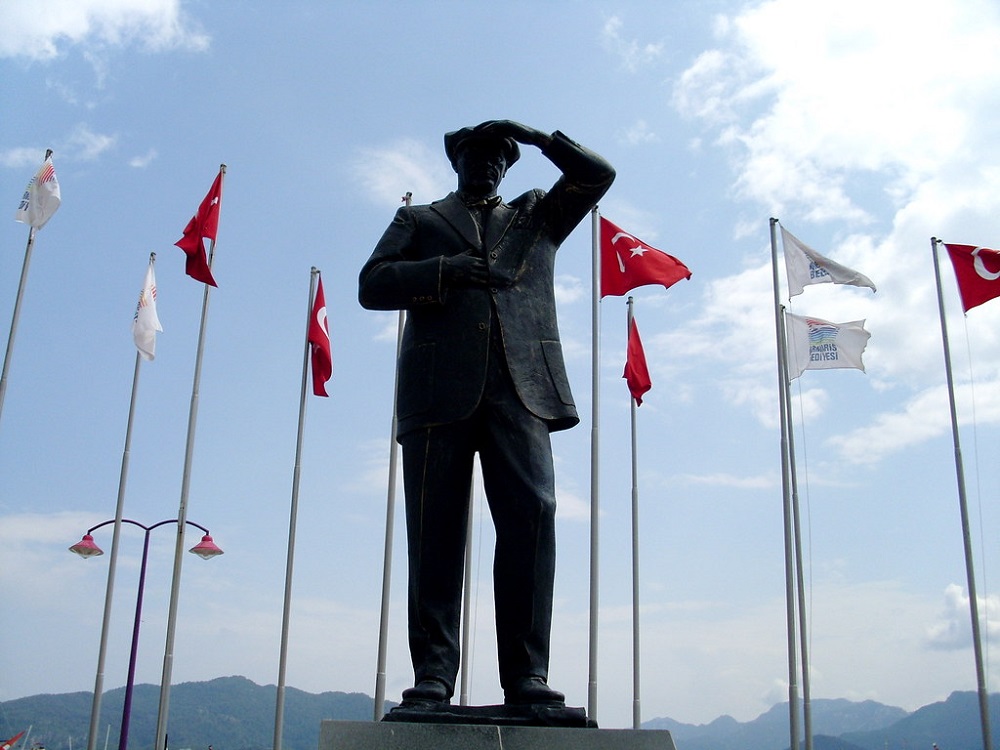 At NCL Travel, we have many flight offers and accommodation options for this stunning part of the world, just visit our website for more information.