Enchanting lakes, lush forests, Greek and Roman ruins, along with impressive hiking routes can all be found in Antalya. Home to one of the country's most iconic beachfront and an old-quarter which is full of fantastic food and great music, this Mediterranean city is a must-visit for any traveller.
Visit the ruined city of Termessos
The ancient city of Termessos is a spectacular sight to be seen, situated on the Solymos mountainside. Exploring the remains of this city is a magical experience with the agora and collonaded street being just two of its highlights.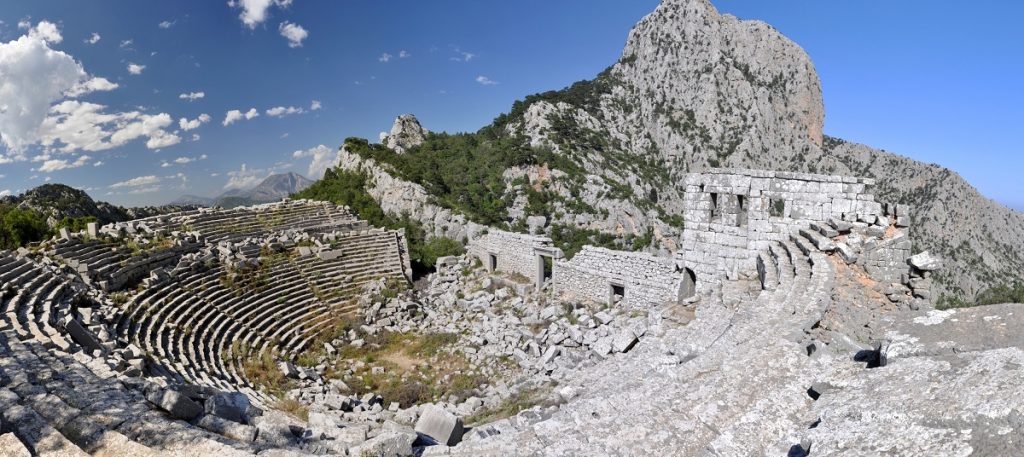 The inhabitants were Pisidian, who were fierce people and had many war-like factions. Its secluded location might be why the city is in such good repair as it retained its independence from invaders many times. A beautiful, open-air theatre can also be seen, adding to the incredible sites of the city which leaves visitors with a feeling of wonder.
Old Marina
Situated amongst craggy rocks in a scenic cove, the Old Marina is filled with boats floating upon turquoise waters. Many cafes and restaurants are lining the shore, making it an atmospheric place to stop by.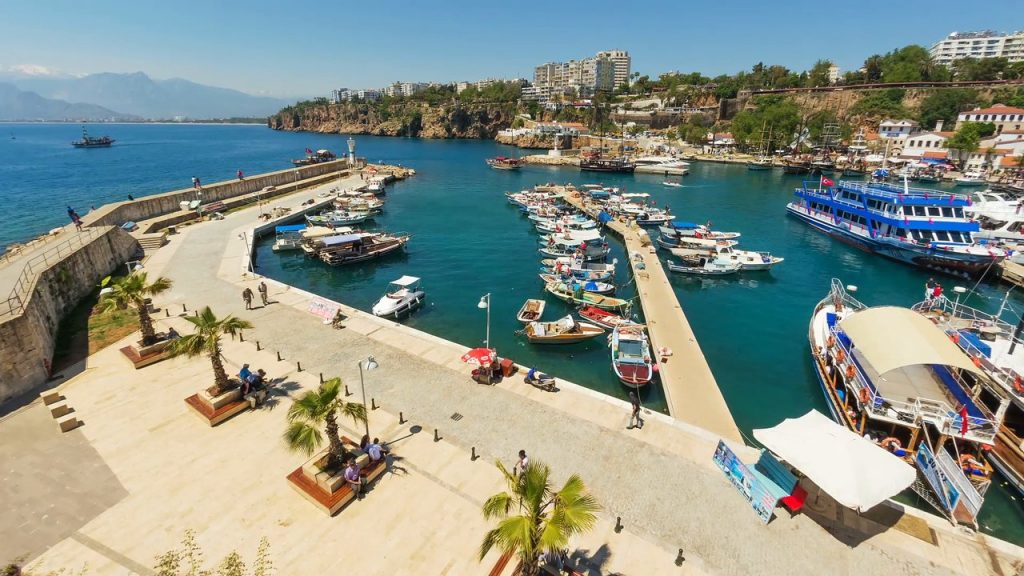 There are also stunning winding streets leading away from the marina. In the past, it used to be an economic hub, but nowadays it's the ideal place to grab a coffee or bite to eat while looking out over the beautiful scenery.
Karaalioglu Park
Located just outside the city centre, Karaalioglu Park is a large area that is perfect for an evening stroll or afternoon picnic.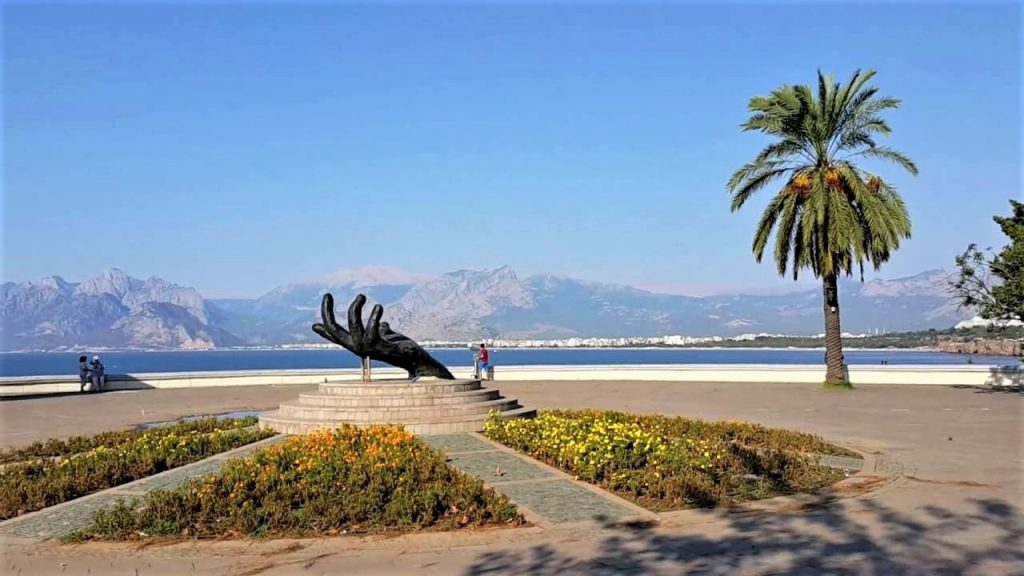 In one corner of the park is the ancient Hidirlik Tower where you will get some fantastic views over the Gulf of Antalya and see the Roman harbour. As well as the tower, there are many statues and monuments so if you want a break from sightseeing, this park should be your first choice.
Whether you're an adventurer or history lover, a holiday to Antalya has something for everyone, and we offer an array of flight deals and accommodation. If you have any questions our onsite staff will help you in any way they can.