Thailand is one of the most popular tourist destinations in South East Asia and it's not hard to see why. Best known for its remarkable temples and beautiful beaches, it's a country where you'll never run out of things to do. From the moment you land, you'll be greeted by some of the friendliest and most genuine people that you could meet, making it easy to see why Thailand is often termed the 'Land of Smiles'. There are countless attractions to see, making it hard to narrow down your list of things to do but down below are some of the must-visits when on a holiday in Thailand.
Visit Koh Phi Phi
Rising to fame after being featured in Leonardo DiCaprio's 'The Beach', Koh Phi Phi is a breathtaking island and a must-visit when visiting Thailand.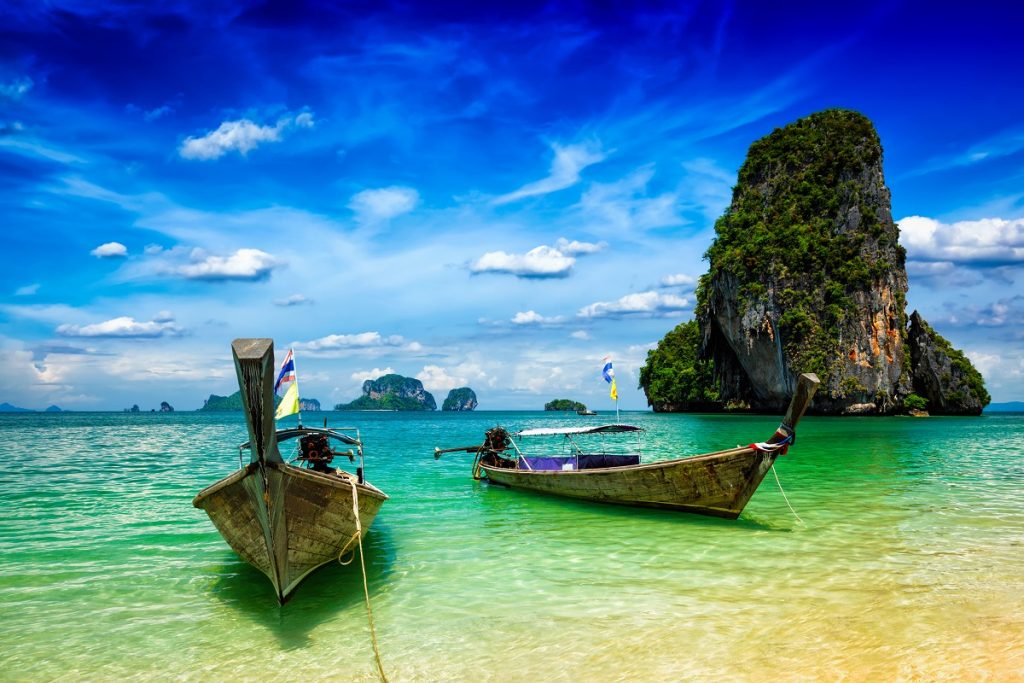 After exploring this beautiful part of the world, no beach will ever quite compare to the ones on Koh Phi Phi. As the island has no roads, you will do a fair bit of walking but with the incredible views that surround you, can it be that bad?
See the Grand Palace
Located in the centre of Bangkok, the Grand Palace is the most famous attraction on the whole island.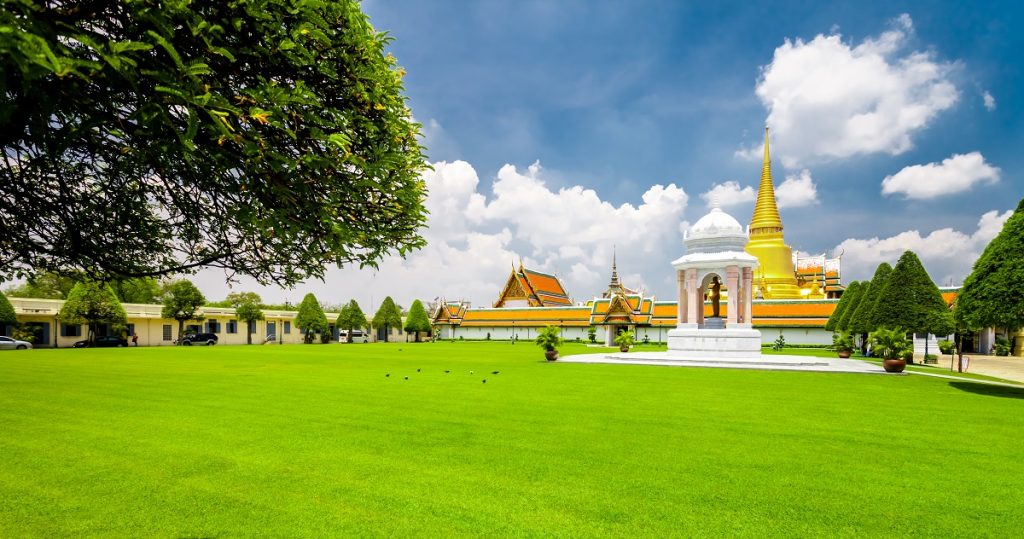 For 150 years the palace was residence to the king, his court, the government and the Royal Mint. In 1782, walls were built around the palace and supporting offices to make it what it is today but please be aware of the strict dress code that is in place inside the Grand Palace.
Explore Khao Yai National Park
Khao Yai National Park was the first national park to be founded in Thailand, covering an impressive area of 2,168 square kilometres. There are grasslands and rainforests within the park, all of which houses a wide variety of animals such as elephants, gibbons and an estimated 300 species of bird.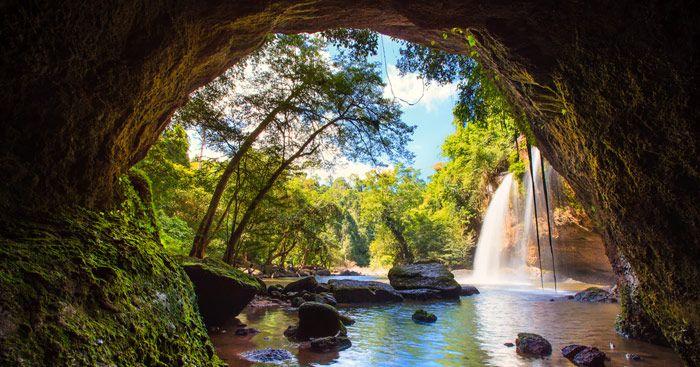 There are also a few waterfalls dotted around the park which are great photograph material.
At NCL Travel, we have an array of flight and accommodation offers, just visit us today.