Among the best picturesque destinations in Europe, Greece enjoys sun-kissed scenery and passionate people who welcome guests to their hearts. From its rich history, bustling nightlife, and world-famous cities like Athens to sandy beaches and seascapes on the Ionian islands like Kefalonia, a Greek holiday features both natural and urban environments.
While Greece has an abundance of retail opportunities where you can pick up extra clothes and accessories, if you're keen to get equipped before you travel, here are some tips on what clothes to pack for a Greek vacation.
Footwear
Packing a pair of ultra-comfortable sandals is a key step to enjoying a Greek vacation. Perfect for keeping feet cooler while taking in the sights like the Parthenon or the Acropolis, they are also suited to strolling on sand or trekking rocky trails.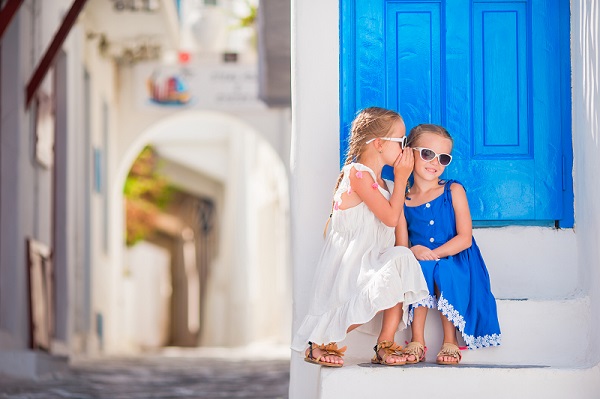 For those exploring the city by night and appreciating a dress-up dinner, ladies can pack their heels and men a pair of smart shoes.
Clothing
Daytime can see Greece enjoy temperatures as high as 40 degrees. As a result, loose-fitting and lightweight clothes are advised to keep mobile while touring. By evening, the air cools, so bringing extra layers is a wise move for warmth when you need it.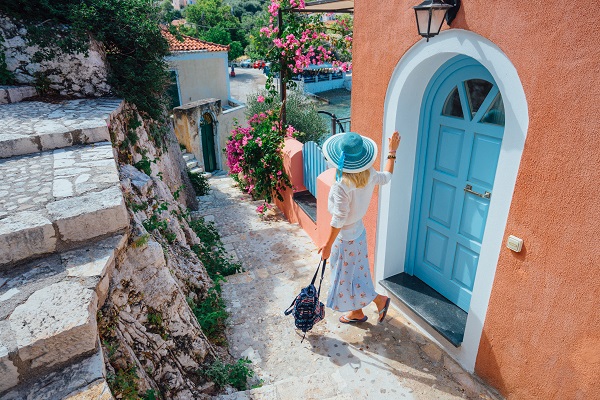 Major cities in Greece boast bars, restaurants and clubs, so include some stylish clothes in your luggage to enjoy the nightlife.
With a wide array of beaches and poolside resorts, a trip to Greece requires swimwear. Bikinis, swimsuits, and swim shorts are the uniform of the day, whether you're relaxing around your hotel, taking a tour of the islands, or snorkelling off the coast.
Accessories
From the islands to the mainland, Greece sees plenty of sunlight, so protection is essential. A sun hat with a broad brim will shelter your face and neck, and sunglasses will ensure your eyes are safe from the sun.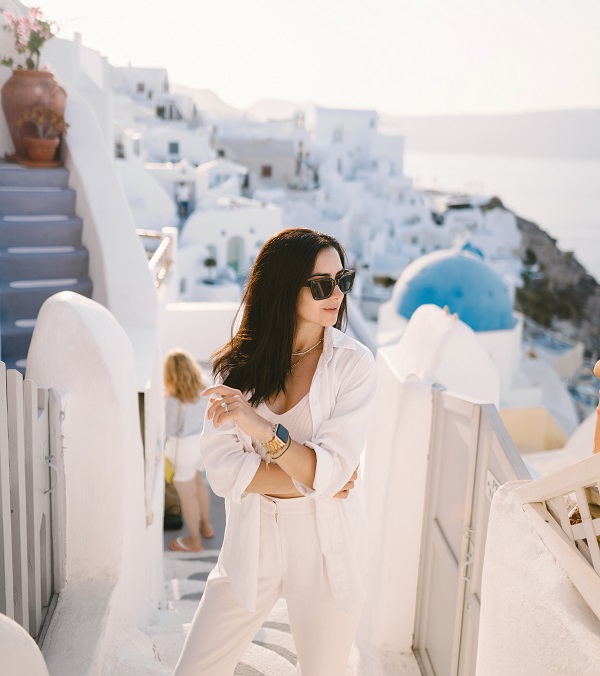 By packing these items in your suitcase, you can be certain that you'll have all you need to make the most of your holidays in Greece.
Whether you are seeking up-to-date travel news, inspiration, or tips for touring the globe, explore our site and see what NCL Travel can offer.