Valentine's Day is the perfect time for a trip – and why not head for a destination just perfect for couples? The Greek islands not only offer picturesque spots to soak up the sun and explore the local culture and community but also a romantic atmosphere that's perfect for honeymooners or couples of all ages. Head for the islands and you'll see why Greece is a romantic destination.
Skopelos
Looking for privacy and peace away from the tourists? Skopelos is packed with secret coves and sandy beaches – perfect for romantic walks.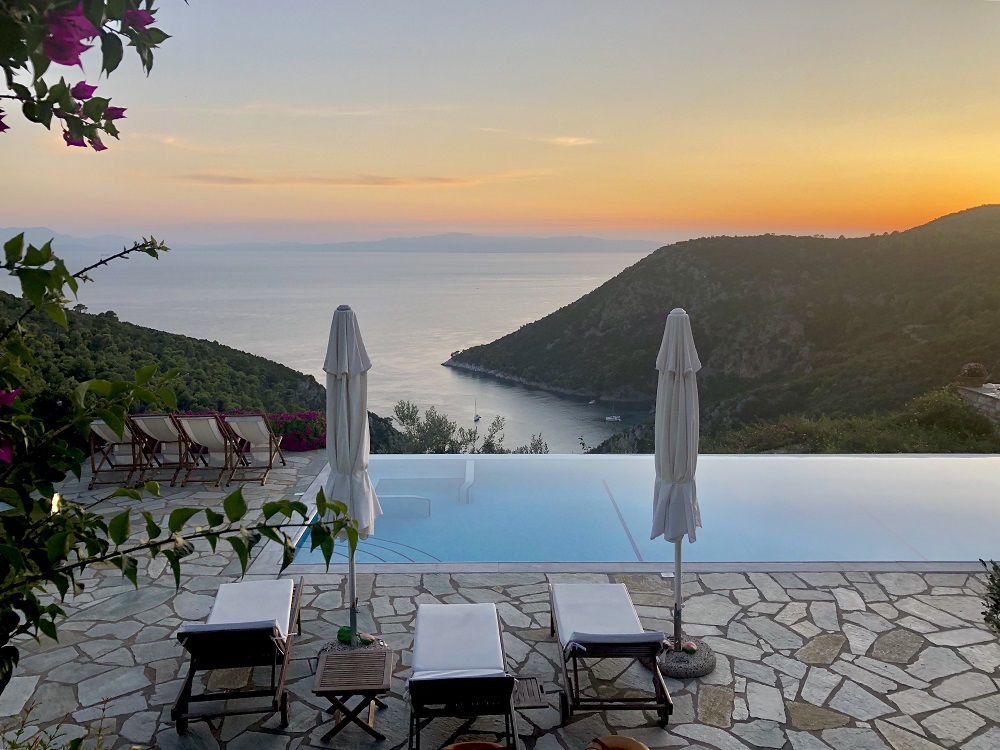 Traditional in design, it was featured in the film Mamma Mia and, thanks to its crystal-clear surrounding waters, offers plenty of opportunities to get in the water and explore via kayak or boat.
Hydra
Declared 'aesthetically perfect' by author Henry Miller, the hidden gem island of Hydra is entirely car-free – perfect for couples looking to truly disconnect.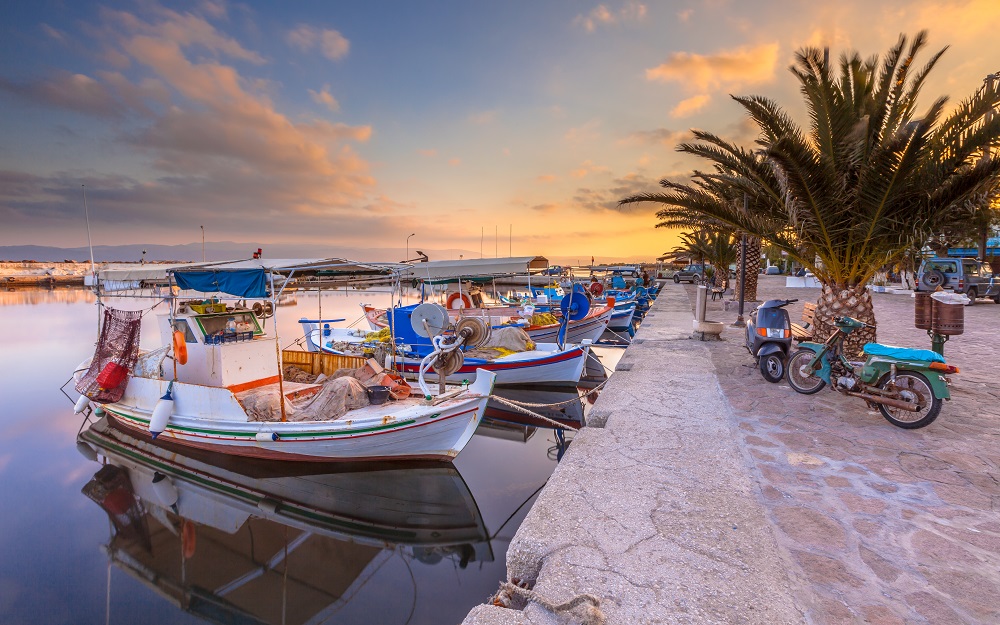 Quiet and relaxation is the pace of life on this little island, which is one of the best spots to watch the sunset into the water. Perfect if you're looking for slow, romantic evenings with a stunning backdrop.
Spetses
Just two hours away from buzzy Athens, Spetses has been built to make a romantic getaway spot. Its range of luxury hotels and world-class restaurants have kept visitors coming for decades. Centred by the old harbour, couples can take a carriage ride around the waterfront and watch the sunset, or enjoy some time together soaking up the rays on one of the island's many secluded beaches.
Santorini
One of the biggest destinations for visitors to the Greek islands, Santorini's famous blue and white buildings are just a small part of its indelible charm.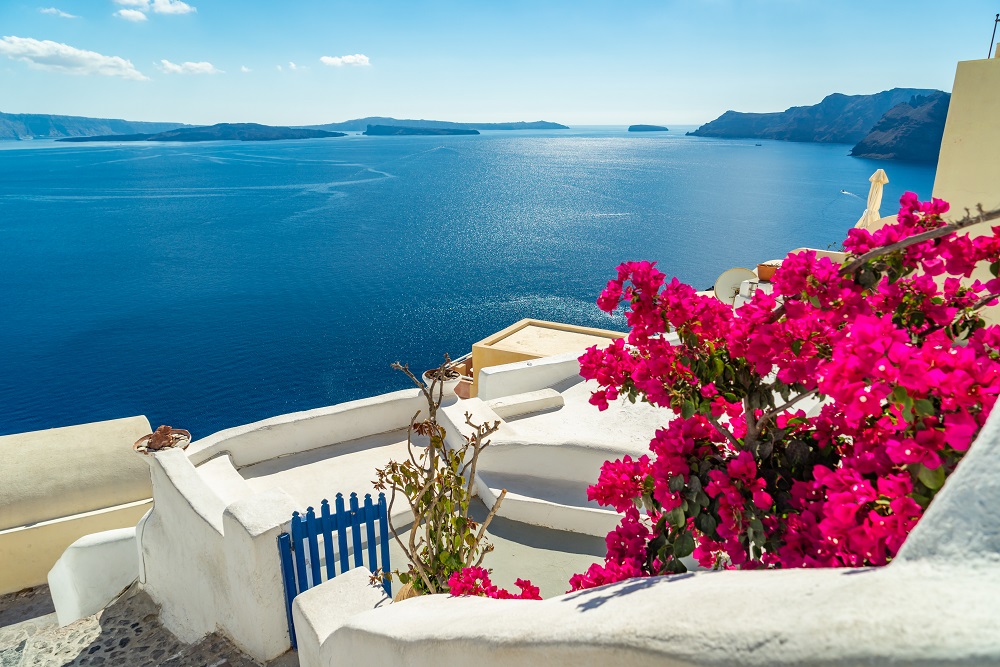 Often named as one of the most romantic places to visit in the world, Santorini's clifftop residencies, cosy taverns and striking landscape come with a lively atmosphere that'll keep couples thoroughly entertained.
From booking flights and hotels to sourcing the best excursions and activities, NCL Travel's team of experts can help you get the most out of your next holiday. Visit our website to book your dream trip today.