Greece is a country steeped in history. Being one of the first civilisations, and the first to develop the idea of democracy (the word itself is even derived from Greek), there are thousands of relics of years gone by to be visited that a lot of tourists pass by. Here are three of the best historical sites to visit during your holiday in Greece, and why your trip isn't complete without taking them in.
The Ancient City of Kamiros
Kamiros was a settlement on the isle of Rhodes, and unlike major cities such as Athens and Thessaloniki, it wasn't lucky enough to make it out of the ancient era. The city was destroyed twice by earthquakes, and the ruins are now open to the public.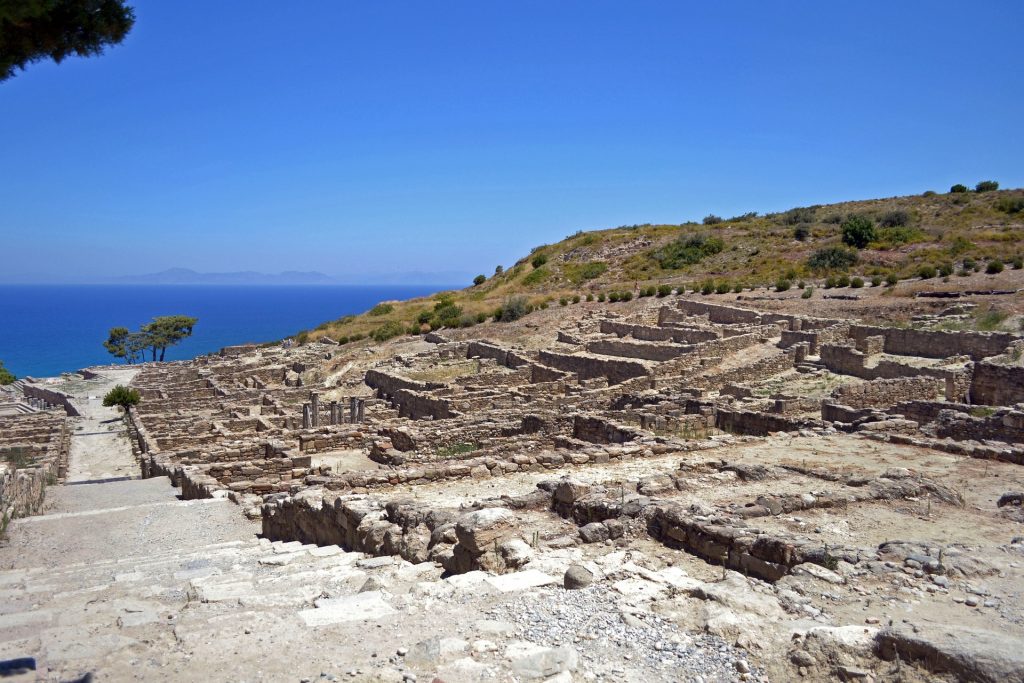 Bedded amongst sprawling hillsides and facing out into the Mediterranean, Kamiros is a good way to spend a day getting lost in almost three millennia-old architecture and learning about how such a great settlement became the relic it is today.
Temple of Apollo in Delphi
In the 4th century BC, ancient pilgrims climbed up into the mountains to worship the God of the Sun, in the hope that he would be pleased enough to bring a new day tomorrow. Now, located at the foot of Mount Parnassus, the ruins of a once wondrous temple attract visitors from all around the world. The views from the top of the temple are stunning, and the temple also features an ancient amphitheatre.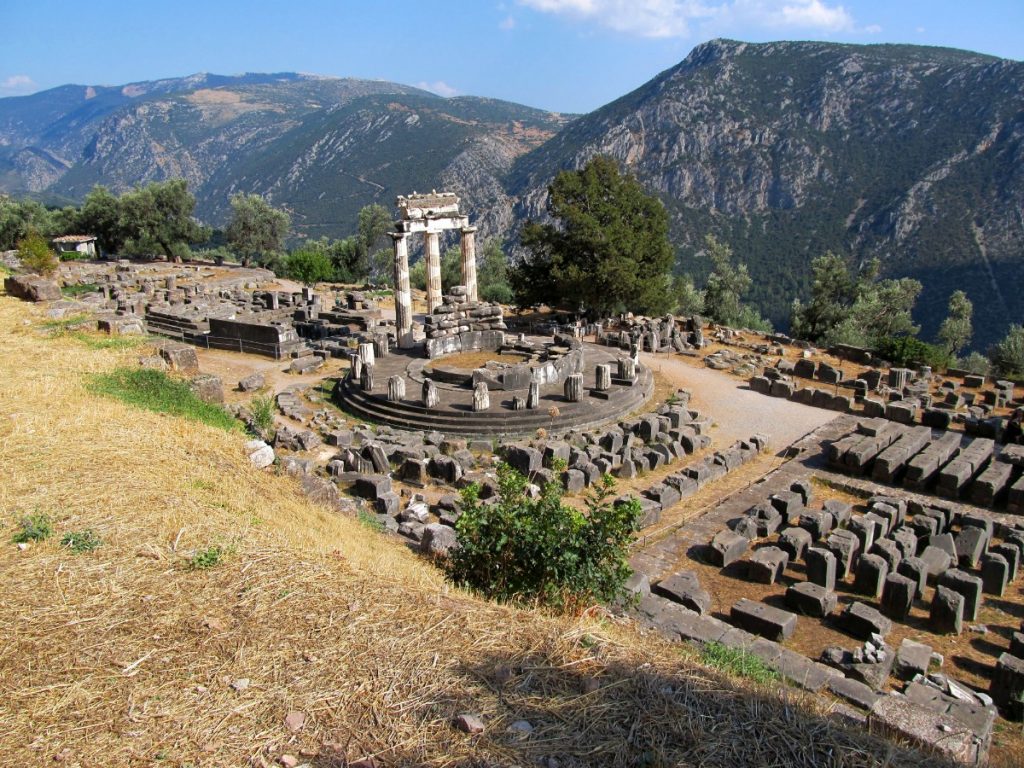 Although Apollo is no longer worshipped here (apart from the occasional traditionalist), there is still something mystical about the temple where the sun was once worshipped.
The Acropolis
It wouldn't be a must-see list of Greek sites without the Acropolis, and this impressive site houses such wonders as the Parthenon, the Erechtheion and the Temple of Athena. Towering over Athens, the site is something to be marvelled at as you can see the clear difference between Greece today and what it once was.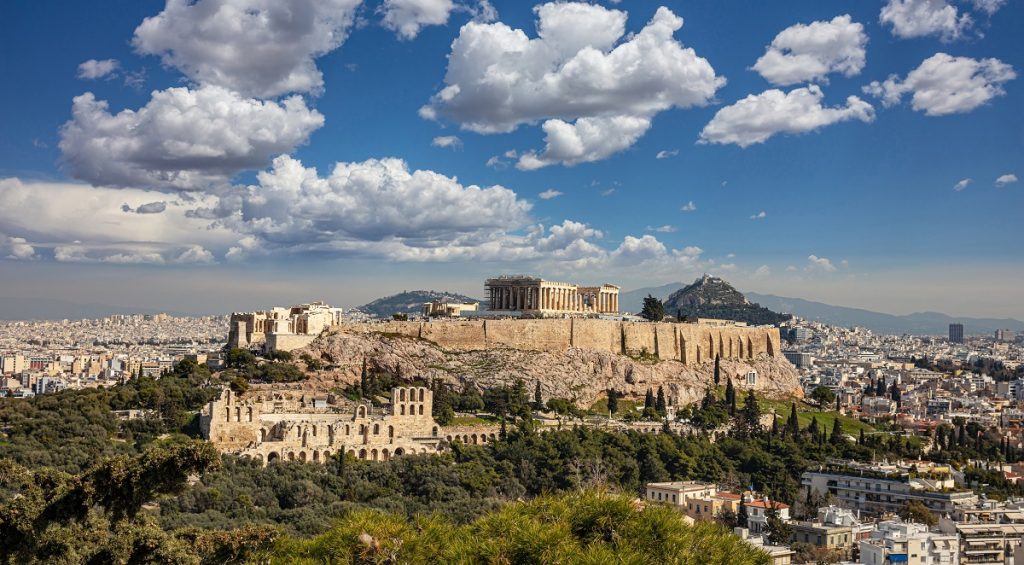 It is strongly advised to visit either early in the morning or late in the evening, so you can avoid the worst of the crowds and make the most of what is a once in a lifetime experience.