A holiday to Cairo can unlock a treasure trove of unique and thrilling experiences. From delving deep into its ancient treasures to enjoying spiced iced tea in upmarket bistros, visitors can find many adventures in its meandering streets, while Egypt's iconic monuments are only minutes away. Join us on a journey now as we run through some unforgettable locations you must immerse yourself in on a trip to this enthralling destination.
Giza Pyramids
The ancient world's last remaining wonder, the pyramids have stood for almost 3,000 years and remain an awe-inspiring achievement that has baffled archaeologists for years with their unearthly geometry.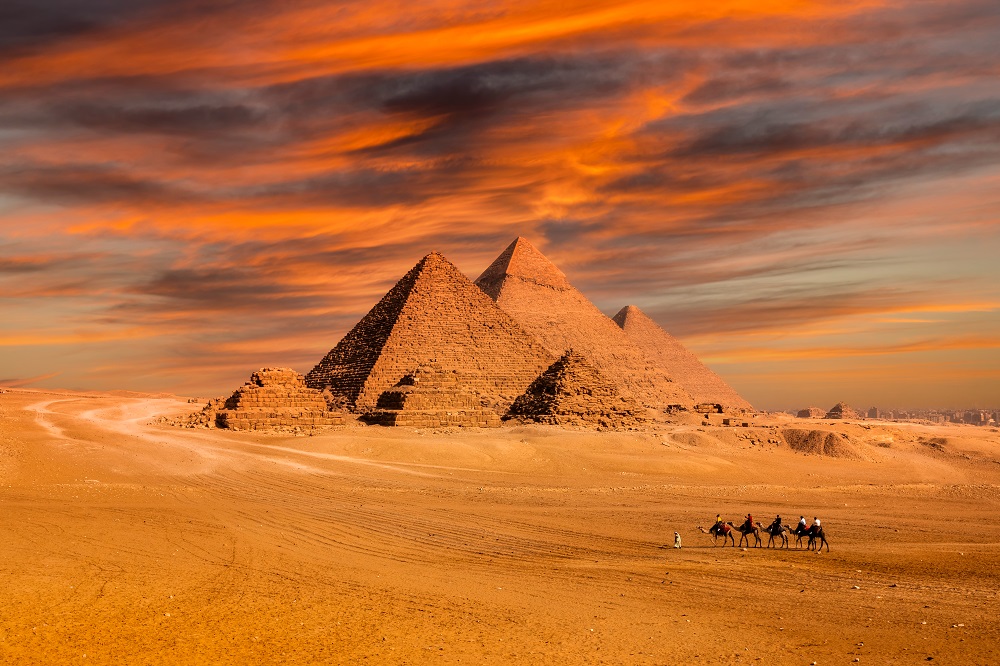 The Great Pyramid of Khufu, at 137 metres in height, is the oldest and largest pyramid in Egypt, and less than half an hour from Cairo, the pyramids will likely be your first port of call.
Sphinx
Another world-renowned monument, this mighty statue, is only minutes away from the city centre.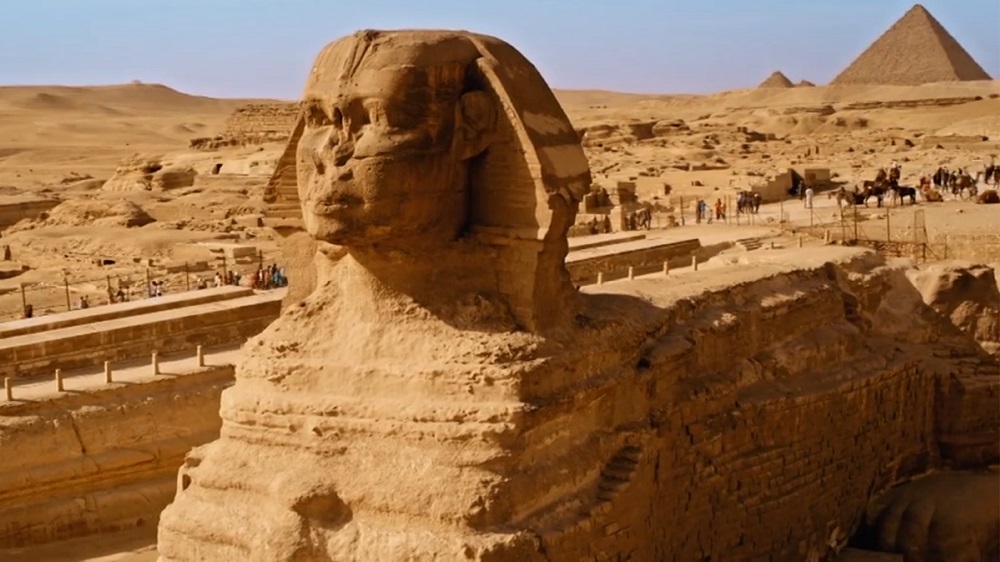 Part man, part lion, it rises 20 metres tall, overlooking the shifting sands that surround it.
Egyptian Museum
Travellers fascinated by Ancient Egypt must visit Cairo's celebrated museum, where both the treasures of Tutankhamun and the Tanis tomb were revealed to an astonished world.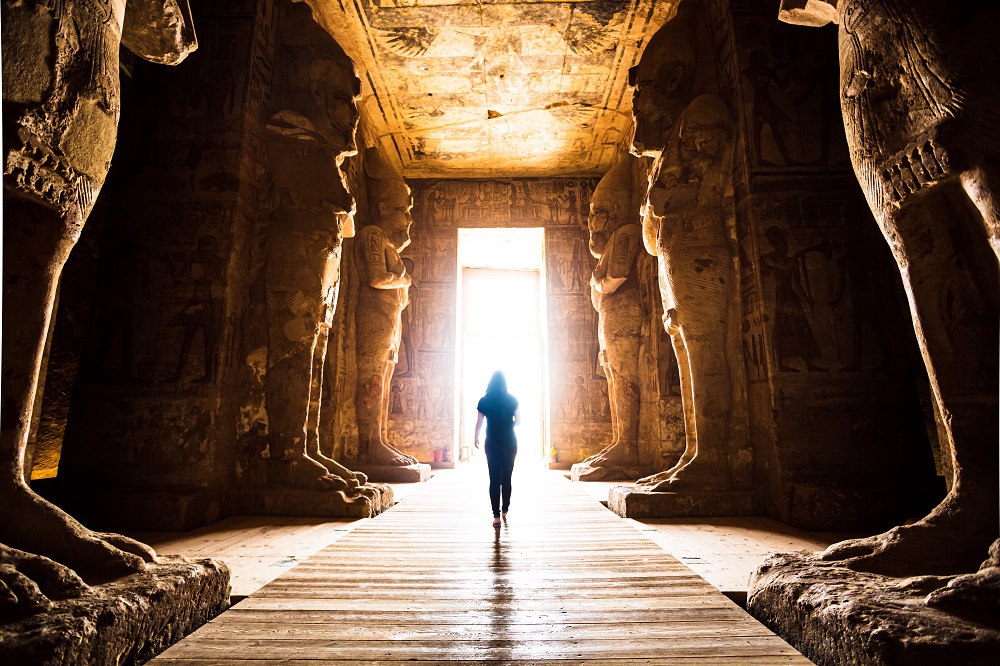 Boasting more than 100,000 objects, this impressive collection is waiting to be investigated.
U Bistro & Bar
Those seeking a chic sample of Cairo's nightlife will appreciate this lively bar and bistro, ideal for a cool cocktail or a juicy sirloin steak.
Al Azhar Mosque
Lovers of architecture will be fascinated by the many mosques and minarets that rise above Cairo, but the Al Azhar is among the earliest built.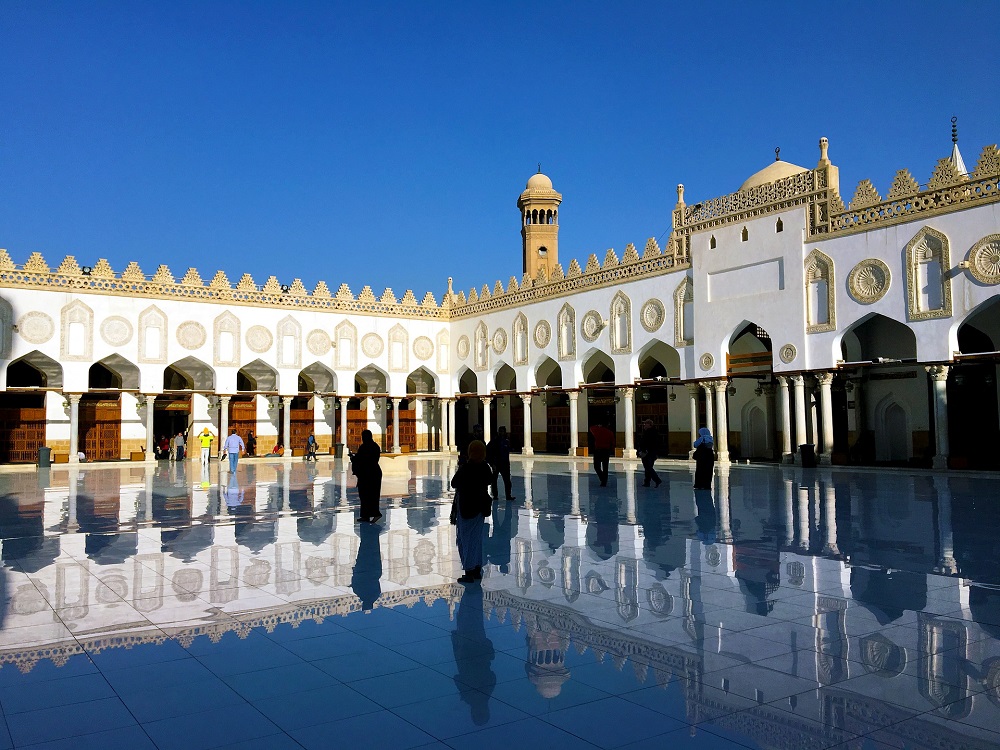 Over 1000 years it has expanded, featuring an eclectic blend of different styles, making it totally unique.
Tentmakers Market
No trip to Cairo is complete without a visit to this medieval marketplace. The Street of Tentmakers is adorned with multicoloured silks, artisan bedspreads and cushions and full of the sights and sounds of craftsman call attention to their incredible creations.
From wonders of the world and mummy-filled museums to a multitude of mosques, markets and exotic dining opportunities, there's no doubt Cairo is king when it comes to an unrivalled North African excursion.