Istanbul has attracted many tourists over the years with its fascinating history and culture. Whether you have visited the city or not, most people have heard of the more well-known attractions such as the Grand Bazaar and the Hagia Sophia. While these attractions are certainly not to be missed, some of the lesser-known spots are well worth a visit. Below we list some of the more unusual attractions that will make you see Istanbul from another perspective entirely.
Take a funicular to Pierre Loti Cafe
Pierre Loti Cafe is a modern teahouse which boasts spectacular views of the Golden Horn, a waterway which runs through the city from the Bosphorus.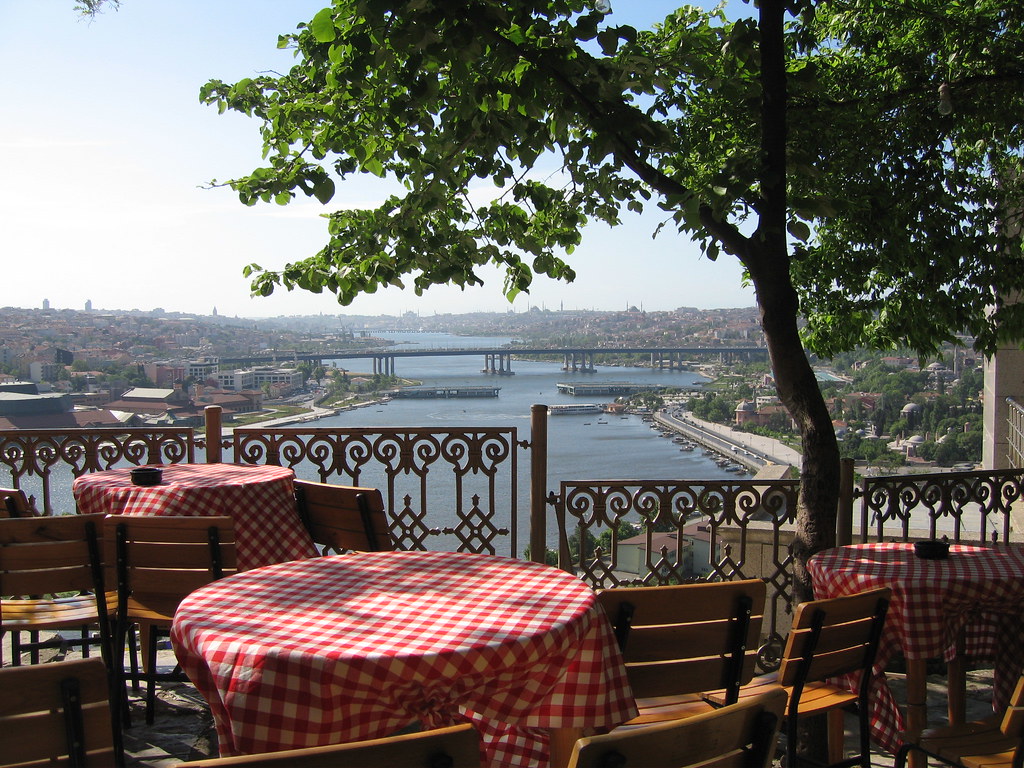 The cafe reflects the 19th century with its blue-tiled interior and old photographs. It is the perfect place to visit to enjoy a relaxing afternoon in the Turkish sun, accompanied by snacks, drinks and surreal views. If you consider yourself a hiker, it is possible to walk to the cafe but to avoid a tough climb, the funicular is an easier way to reach the top.
Descend into the Basilica Cistern
Thanks to the film 'Inferno', many people will recognise the Basilica Cistern with its reddish lighting and many pillars.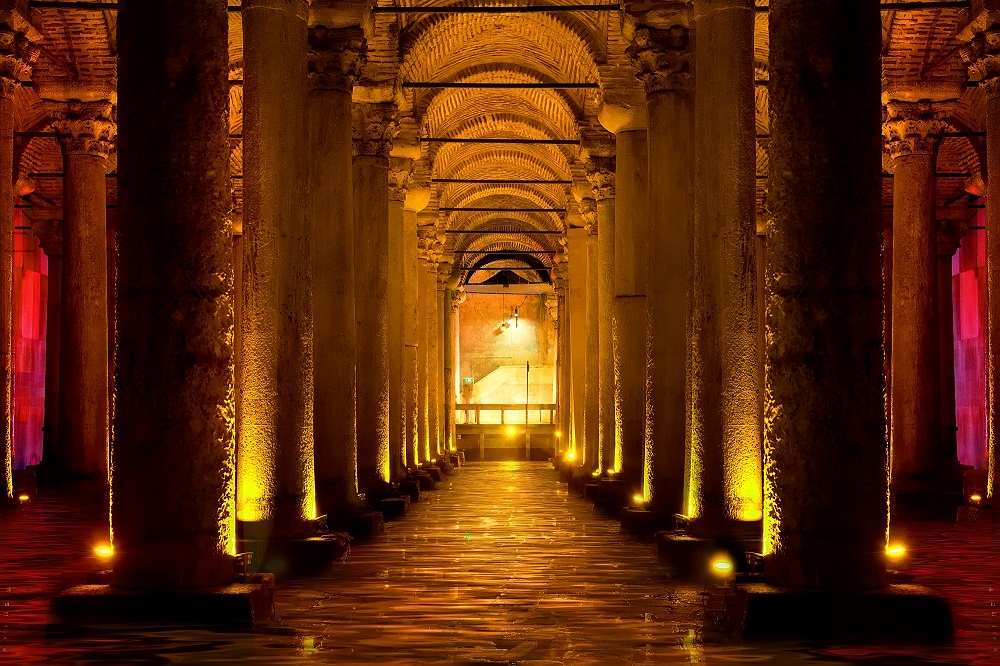 It is one of only two cisterns that are open to the public and is the largest in the city. As you climb down fifty-two steps, the sombre lighting and the dripping water can give you a chilling feeling, but it enhances your experience and adds to the overall history of the cistern. Don't forget to admire the 336 Corinthian-style marble columns used to support the roof.
Experience a Turkish bath
The Turkish bath has been an important aspect of Turkish culture for a long time. It is an interpretation of the traditional Roman bath that focuses instead on a steamy and more humid environment.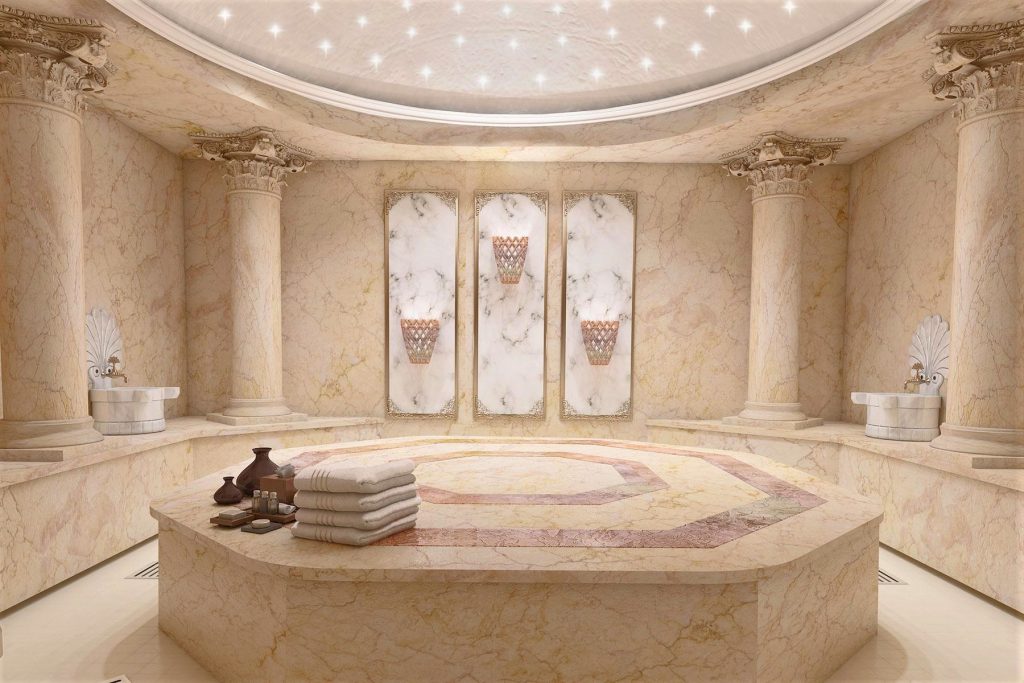 You can opt for a traditional bath where you strip down naked, but if that's a bit too much, most hotels offer versions where you can keep your clothes on.
If you fancy a holiday to Istanbul, visit our website for flight and accommodation offers.